HVAC Zoning System Installation in
O'Fallon, Missouri
Zoning systems incorporate dampers in the ductwork to control the air in your home, redirecting it to the desired areas. Having a zoned HVAC system gives you greater indoor climate control for improved efficiency and comfort.
Stay Cool Climate Control provides professional HVAC zoning installation services for homeowners throughout the O'Fallon, MO area. We will take the time to discuss your needs, go over your indoor comfort goals, and help you determine the best solution for your home.
Call now to request an estimate for HVAC zoning system installation solutions in O'Fallon, MO.
What are the Benefits of Zoning Systems?
Zoned systems offer a variety of benefits for the right household. These include greater energy savings, improved indoor air quality, and more control over your indoor environment.
Homeowners can potentially save up to 30 percent on their energy bill with an HVAC zoning system. Zoned heating and cooling lets you manage the temperature in rarely occupied rooms to fit the season, which eases strain on your HVAC system and allows it to work more efficiently–which in turn translates to lower energy bills.
Installing WiFi controls and system monitoring gives you additional control over your home's temperature setting and can help you achieve even greater energy savings. We can help you install programmable wireless thermostats that will allow you to regulate and monitor your HVAC system with ease.
With a zoned system, indoor air is directed to different parts of the home. This means allergens such as dust and dander are prevented from circulating throughout the entirety of your home. As a result, zoned HVAC systems are particularly beneficial for household members who are affected by respiratory issues like asthma or allergies.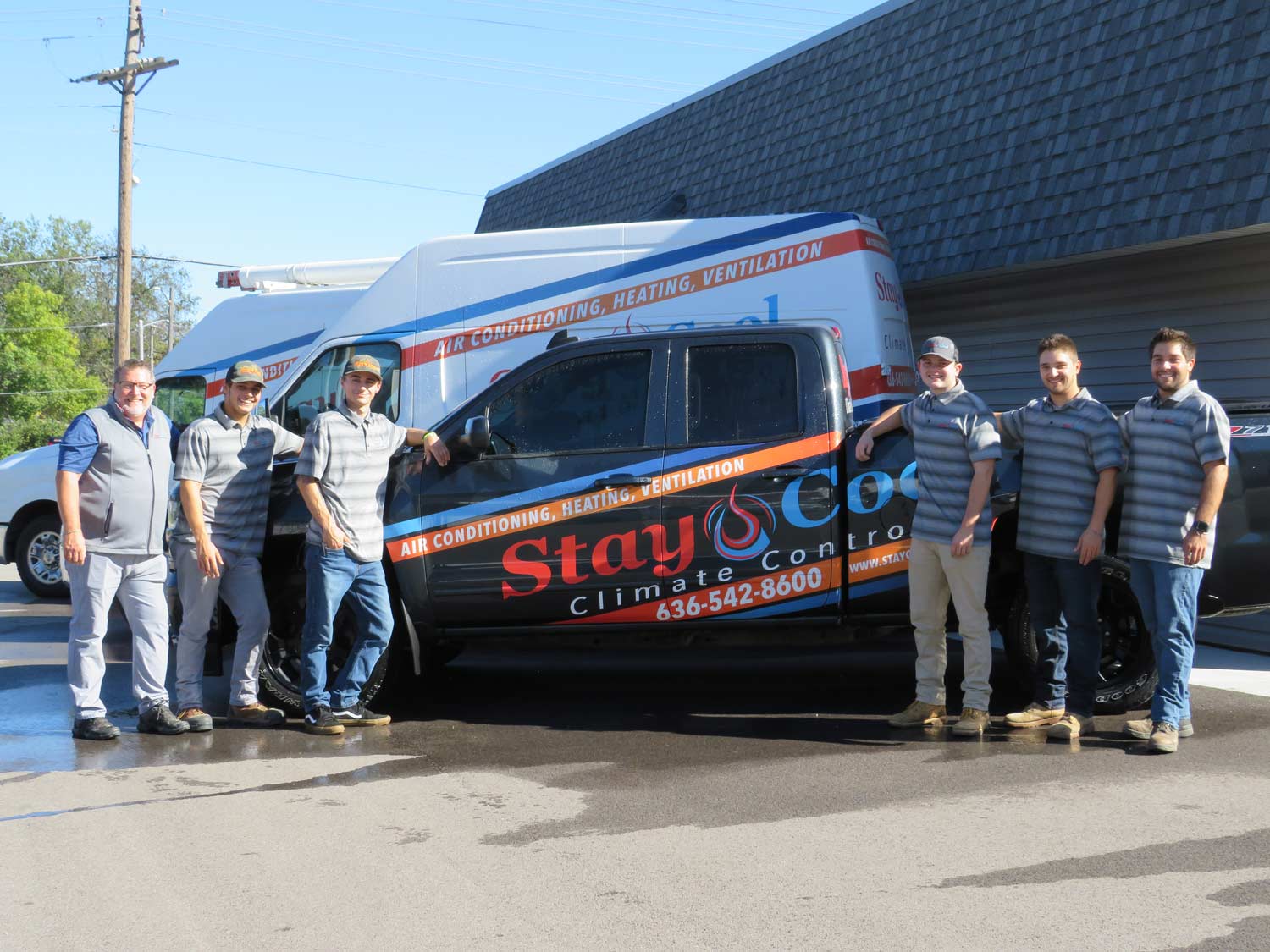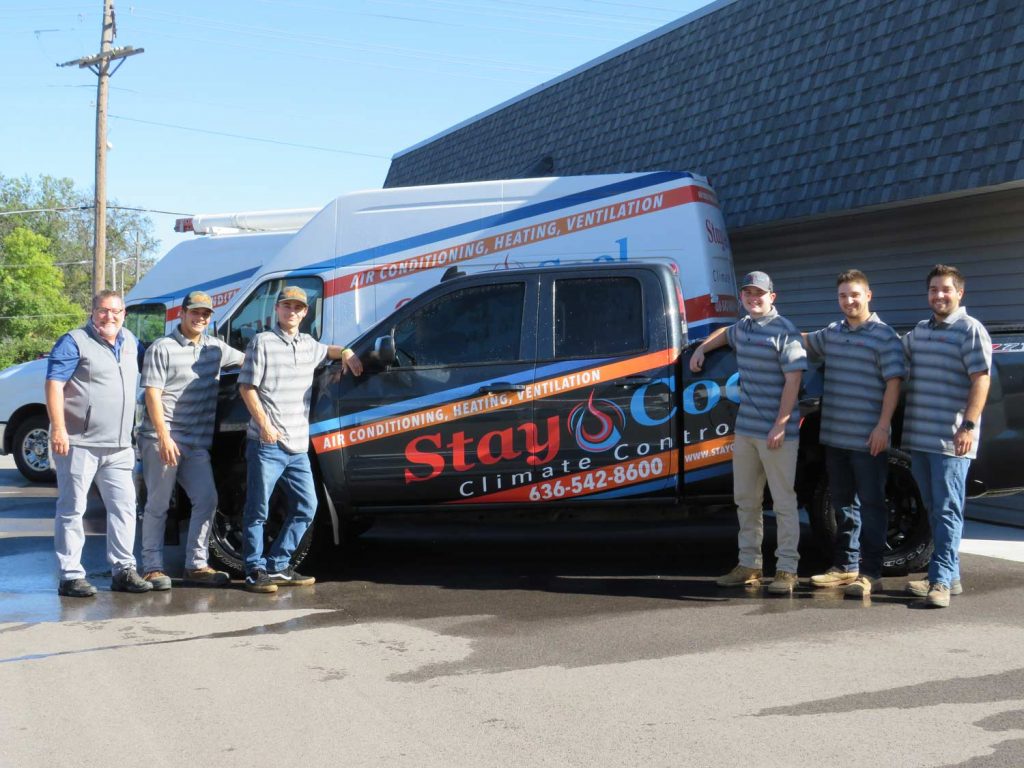 Is an HVAC Zoning System Right for Your O'Fallon, MO Home?
While there are many benefits to having a zoned system, this is not a one-size-fits-all solution. Homes that will most benefit from HVAC zoning include those with attics/basements, high ceilings, rarely used bedrooms/guest rooms, large windows, or homes with more than one story.
Our experts at Stay Cool Climate Control are happy to discuss your needs and explain the installation process for zoned heating and cooling. We will work closely with you to assess your needs and make sure you receive the solution that will leave you with the long-term comfort and peace of mind you deserve.
Contact our experts today to schedule an in-home assessment and learn more about your options for zoned heating and cooling installations. Serving O'Fallon, MO and surrounding areas.