Energy Auditing Services in O'Fallon, Missouri
Indoor air quality problems? Looking to lower your energy bills? An energy audit can help.
Stay Cool Climate Control provides professional energy auditing services for homeowners throughout the O'Fallon, MO area. We'll help identify problem areas, recommend the best solutions for your home, and put you on the path to enjoying greater energy efficiency and whole-home comfort.
Call today to book your appointment for energy auditing in O'Fallon, MO.
What are the Benefits of Working With Our O'Fallon Energy Auditors?
Heating and cooling your home takes up nearly half of your energy bill. If you are having trouble lowering your energy costs and are looking for a more effective way to improve the energy efficiency in your home, we can help by providing a comprehensive energy audit.
Energy audits will help analyze your regular energy consumption to locate problem areas in your home and your HVAC system contributing to energy loss. Once the audit is complete, we will discuss your options for improving your home's energy efficiency and resolving your indoor comfort issues.
Benefits of energy auditing include: more consistent heating and cooling efficiency, lower energy bills, long-term energy savings, and overall greater indoor comfort.
What to Expect During the Energy Auditing Process
Analyzing your energy use is only one aspect of the energy auditing process. We will also perform a series of tests and inspections, including insulation checks. Our experts will also walk through your home to identify areas that are potentially contributing to energy loss. We encourage customers to ask questions during the inspection and provide us with additional insights into your energy usage.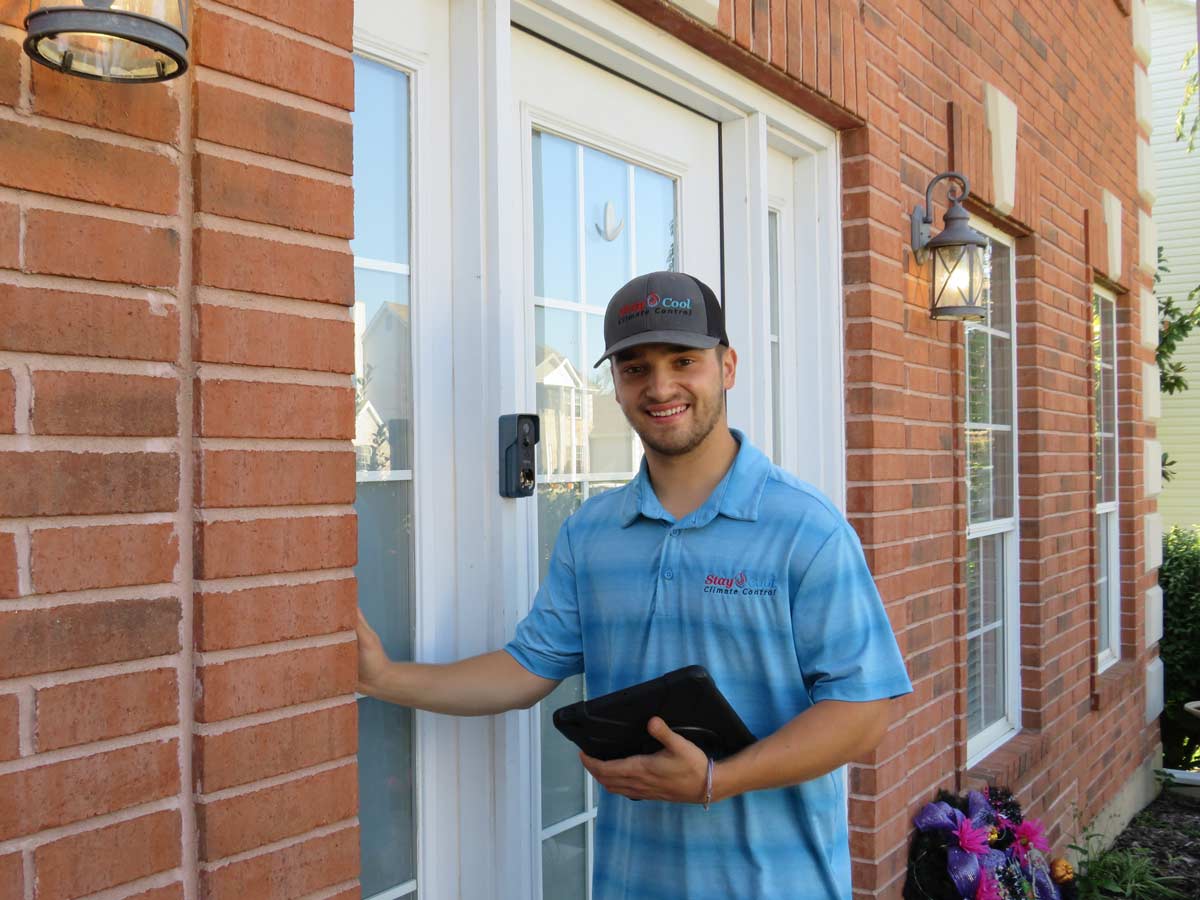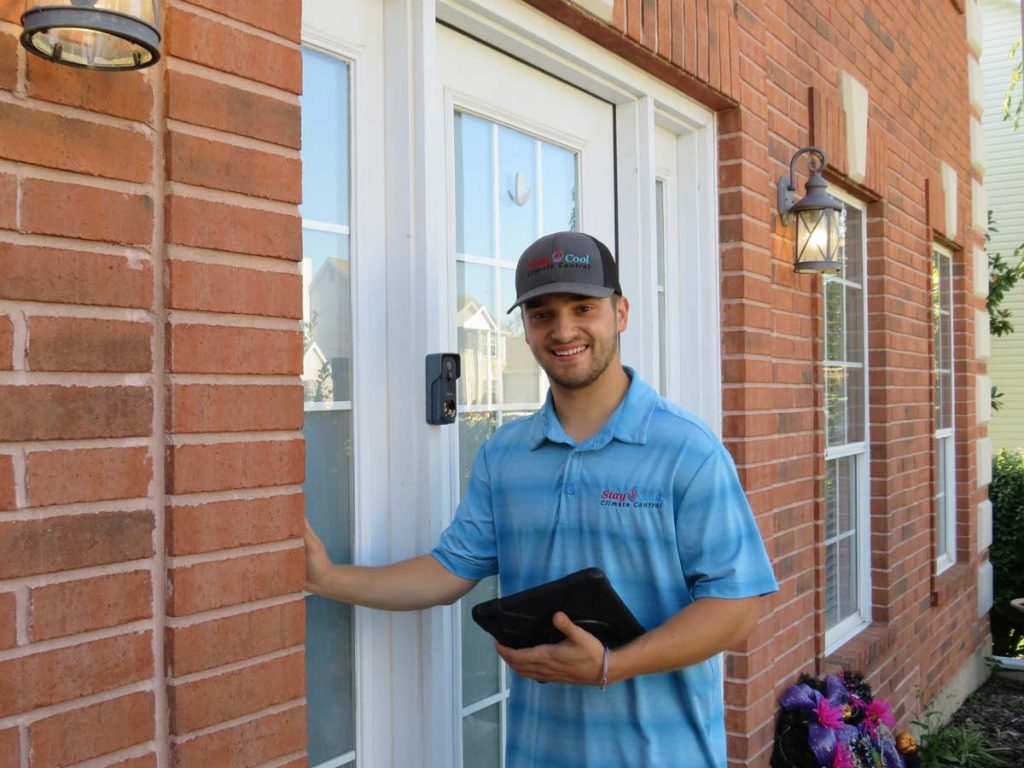 Contact Our Experts Today to Schedule an Energy Audit in O'Fallon, Missouri
At Stay Cool Climate Control our experts are committed to providing the best value when it comes to your HVAC system and indoor comfort. We will take the time to discuss your needs and address your concerns, provide honest recommendations, and make sure you receive the ideal solution for your home. Our goal is to help our customers find safe and efficient ways to achieve total home comfort for years to come.
Call now to schedule professional energy auditing services in O'Fallon, MO or the surrounding area.