UV Air Sanitizer Installation in O'Fallon, Missouri
The air we breathe inside our homes is often much worse than the air outdoors. This is because we have limited air circulation in our homes, which means household members continue to breathe in the same air–making it easy for everyone to catch the cold or the flu from another household member. One of the most efficient ways to keep your indoor air clean and healthy is through UV air sanitizing solutions. This involves installing UV air sanitizing lamps in your ductwork or the air handler of your AC system.
Stay Cool Climate Control provides UV air sanitizer installation for homeowners throughout O'Fallon, MO. We will take the time to assess your indoor comfort needs and goals, and help you determine the best solution for your home.
Give us a call now to schedule an estimate for professional UV air sanitizer installation services in the O'Fallon, Missouri area.
Factors that Need to Be Considered Before UV Air Sanitizer Installation
Any new upgrades or changes to your Heating and AC system will require careful planning. UV air sanitizers are not one-size-fits-all solutions for all homes. Before deciding to move ahead with UV air sanitizer installation, you will need to consider your main indoor air quality concern.
If you are mostly concerned about dust, dander, and similar allergens, we may recommend an electronic air cleaner or investing in a more high-quality air filter. UV air sanitizers are typically recommended if you are looking to target mold spores, viruses, bacteria, and similar pathogens–making UV air sanitizers a good investment for households with members suffering from chronic respiratory issues.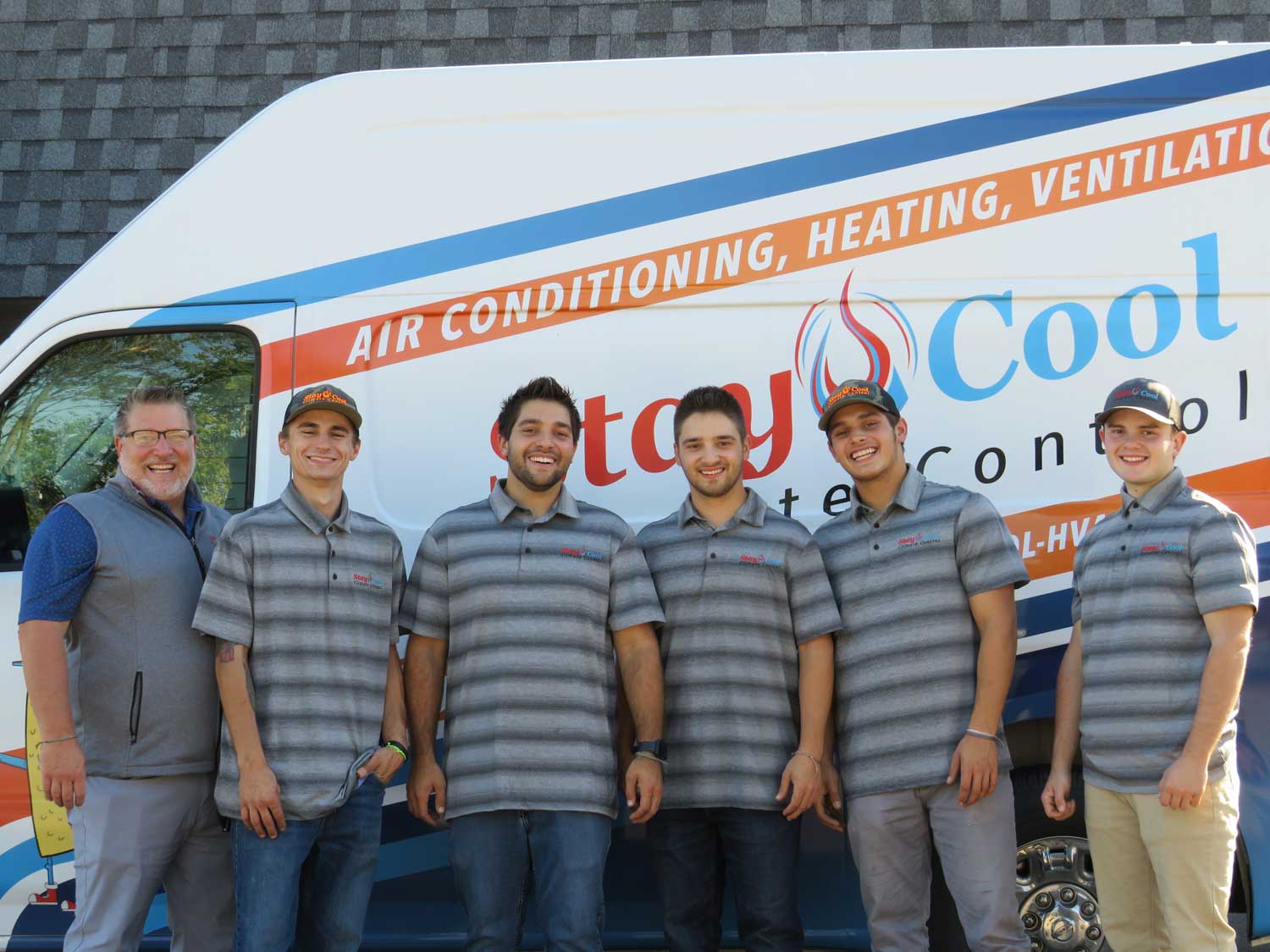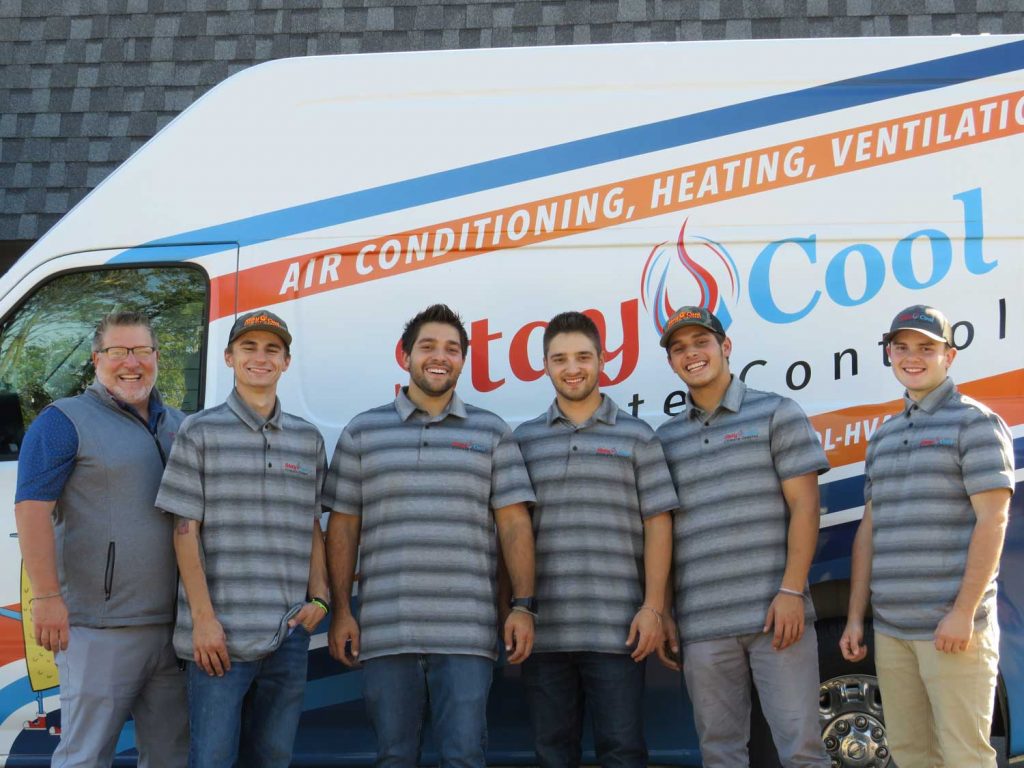 Breathe With Greater Confidence: Call Today for UV Air Sanitizer Installation Services in O'Fallon, Missouri
At Stay Cool Climate Control we know how stressful it can be to live in a home with poor indoor air quality. Our experts will take the time to address your concerns and help you determine if UV air sanitizers are the right solution for you and your household. We are committed to ensuring your long-term peace of mind and will always provide the personalized solutions and hassle-free service you deserve.
Contact us today to discuss your needs and learn more about your options for UV air sanitizer installation in O'Fallon, Missouri or the surrounding area.