Breathe Easy with Stay Cool Climate Control's Air Filtration in O'Fallon, MO
Stay Cool Climate Control is a trusted HVAC company in O'Fallon, MO, dedicated to providing exceptional services to ensure your comfort and well-being. One of our key services is air filtration, designed to improve the indoor air quality of your home or business. With our expertise and commitment to excellence, we help you breathe easy and enjoy a healthier living environment.
Poor Indoor Air Quality
Indoor air pollution is a significant concern, often surpassing outdoor pollution levels. Dust, allergens, pet dander, mold spores, and other pollutants can accumulate in your home, leading to various respiratory problems and allergies.
How Stay Cool Climate Control Can Help
Stay Cool Climate Control offers advanced air filtration solutions to combat poor indoor air quality. Our experienced technicians are well-versed in installing and maintaining high-quality air filters, ac installation, ac maintenance, ac repair and many more that effectively capture and eliminate harmful particles from the air you breathe.
Stay Cool Step-by-Step Instruction for Air Filtration
1. Assessment: Our experts conduct a comprehensive assessment of your property to identify the specific air quality concerns and recommend the most suitable air filtration system.
2. System Selection: Based on the assessment, we help you choose the right air filtration system that meets your specific needs, considering factors such as the size of your space, air quality goals, and budget.
3. Professional Installation: Our skilled technicians install the air filtration system with precision and expertise, ensuring it is seamlessly integrated into your existing HVAC system.
4. Regular Maintenance: To ensure optimal performance, we offer regular maintenance services, including filter replacements, cleaning, and inspections, to keep your air filtration system operating at its best.
Hire Stay Cool Climate Control
Neglecting proper air filtration can lead to several negative consequences, including:
– Health Issues: Poor indoor air quality can trigger or worsen allergies, asthma, respiratory infections, and other respiratory conditions.
– Reduced Comfort: Dust, pollutants, and odors circulating in your indoor air can create an uncomfortable and unpleasant living environment.
– Increased Energy Costs: A clogged or inefficient air filtration system can strain your HVAC system, resulting in higher energy bills and decreased energy efficiency.
– Reduced Lifespan of HVAC Equipment: Without effective air filtration, dust and debris can accumulate in your HVAC system, leading to premature wear and tear and potentially costly repairs or replacements.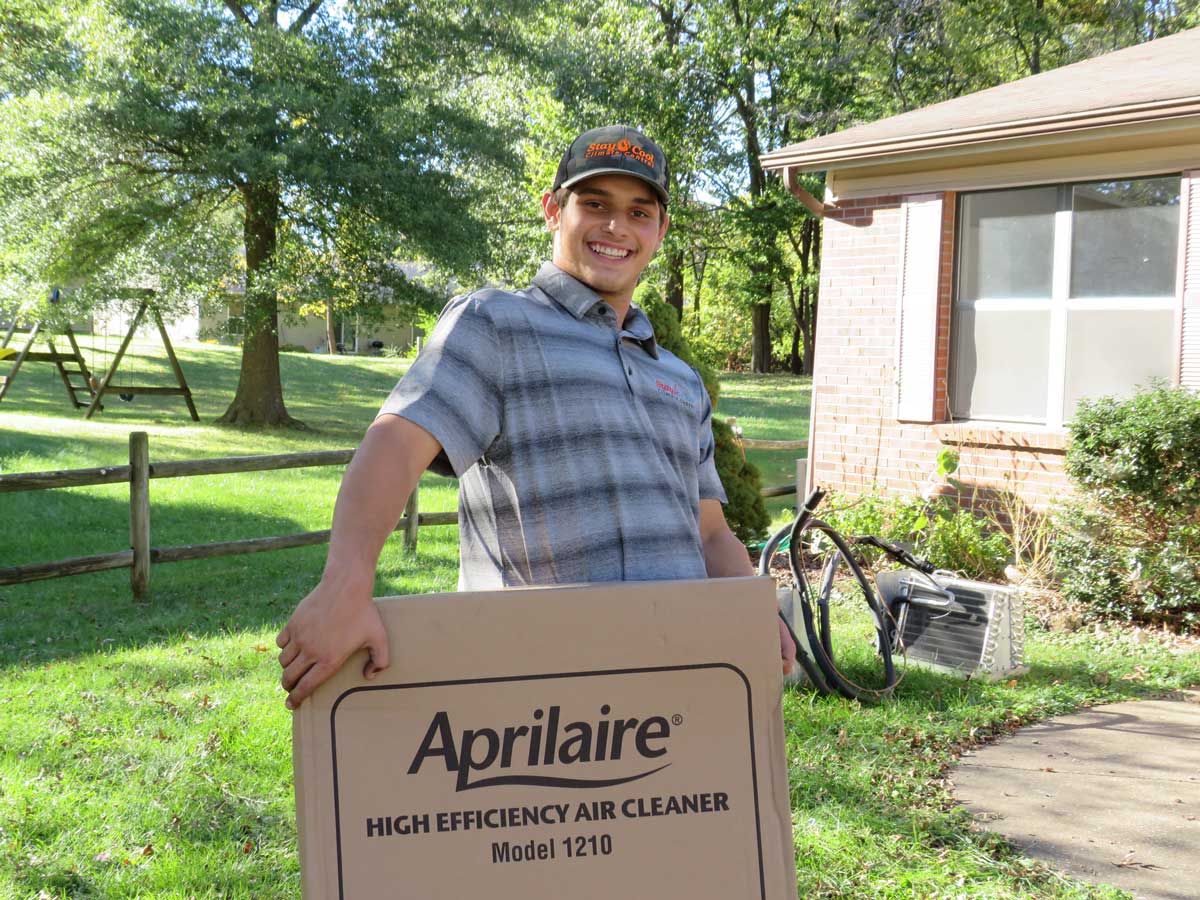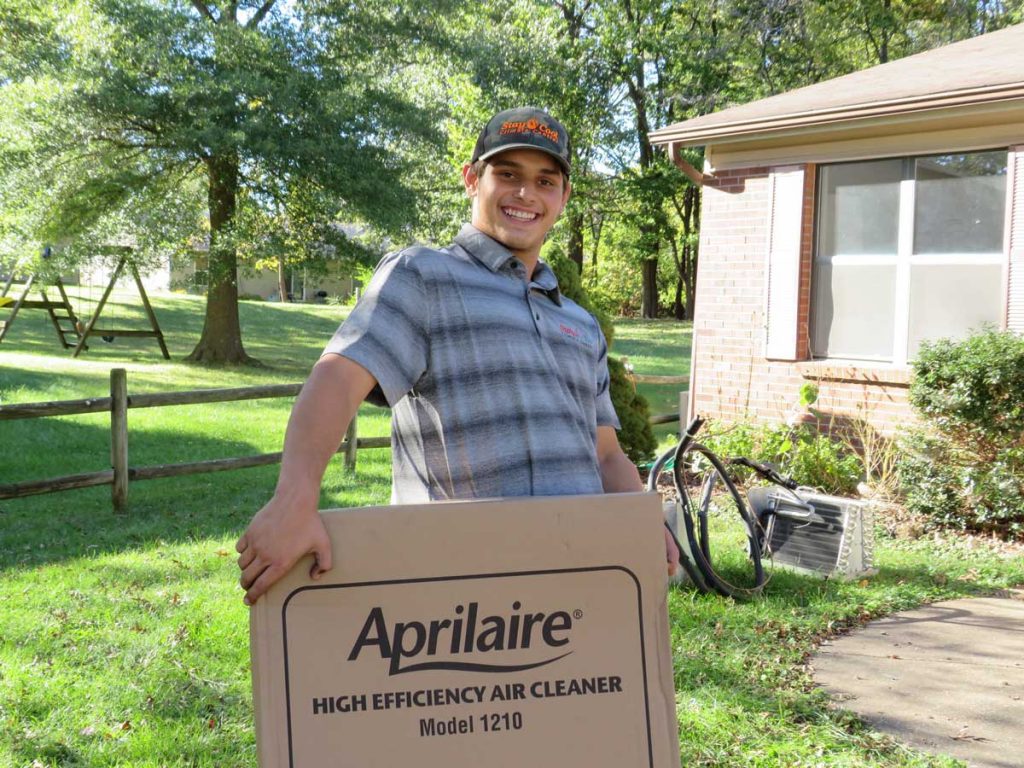 Benefits of Air Filtration
By choosing Stay Cool Climate Control's air filtration services, you can enjoy numerous benefits, including:
– Improved Indoor Air Quality: Our advanced air filtration systems effectively capture and eliminate airborne pollutants, providing you with cleaner and healthier air to breathe.
– Allergy Relief: By removing allergens such as dust, pollen, and pet dander, our air filtration systems alleviate allergy symptoms, promoting a more comfortable living environment.
– Odor Reduction: Our air filters also help eliminate unpleasant odors, creating a fresh and inviting atmosphere in your home.
– Energy Efficiency: Clean air filters allow for better airflow, improving the overall energy efficiency of your HVAC system and potentially reducing energy costs.
– Extended HVAC Lifespan: With effective air filtration, your HVAC system remains cleaner, reducing strain and increasing its lifespan.
Stay Cool Climate Control is your reliable partner for air filtration services in O'Fallon, MO. Our expert technicians will assess your indoor air quality needs, recommend the most suitable air filtration system, and ensure a professional installation for optimal performance.
Breathe easy and enjoy a healthier home by contacting us today to schedule your air filtration service with O'Fallon HVAC advisors! Don't compromise on your well-being—trust Stay Cool Climate Control to provide you with clean, fresh air and a comfortable living environment.
FAQs