Air Duct Repair and Installation in
O'Fallon, Missouri
A healthy, comfortable indoor environment starts with your ductwork. Leaking air ducts or poorly installed ductwork can lead to high energy bills and poor indoor air quality.
Stay Cool Climate Control can help with air duct repair, replacement, and installation. We offer full-service air duct solutions for homeowners throughout the O'Fallon, MO area. Our experts will take the time to listen to your concerns and offer our honest opinion on what needs to be done to resolve your Heating and Air Conditioning problem.
Give us a call today to schedule professional air duct installation and repair services in O'Fallon, MO.
Airflow Testing Can Identify Problems in the Ductwork
Not getting enough warm or cold air in certain rooms of your home? There is likely a problem with airflow. An airflow test will help track down the source of the issue and pinpoint problem areas in your home. This will allow our O'Fallon ductwork professionals to recommend the best solution for your home, which may include air duct repair or air sealing.
Air Duct Problems and Ductwork Repair and Replacement Options for O'Fallon Homeowners
Poor duct installation: Ductwork that has been poorly sized or poorly installed can result in airflow imbalances and make it difficult to achieve a consistent level of indoor comfort. We can help you replace poorly sized ductwork and will make sure that you easily achieve your indoor comfort goals.
Leaking air ducts: The typical home will lose up to a third of indoor air to leaking ductwork. This means your Heating and AC equipment will need to work much harder to maintain desired indoor temperatures. The added stress on your heating and cooling systems will drive up your energy bill as well as cause recurring problems with your AC or heating system. Our experts can help with duct repair or replacement to get to the source of the problem.
Poor insulation: Poorly insulated duct systems can cause moisture and mold to develop in your ductwork–which can affect your indoor air quality and cause health issues over time. Our team can help you properly insulate your ductwork and make sure your Heating and Cooling system is working at peak efficiency.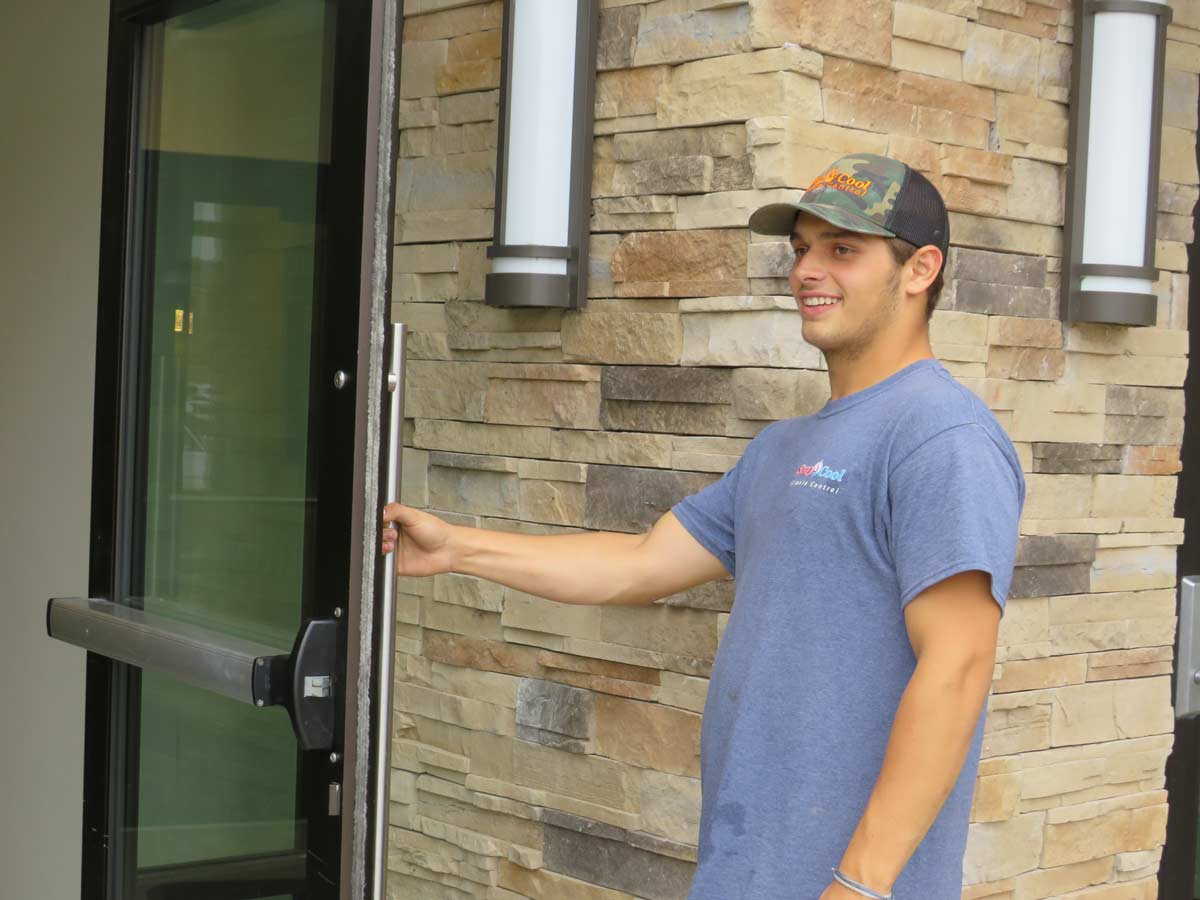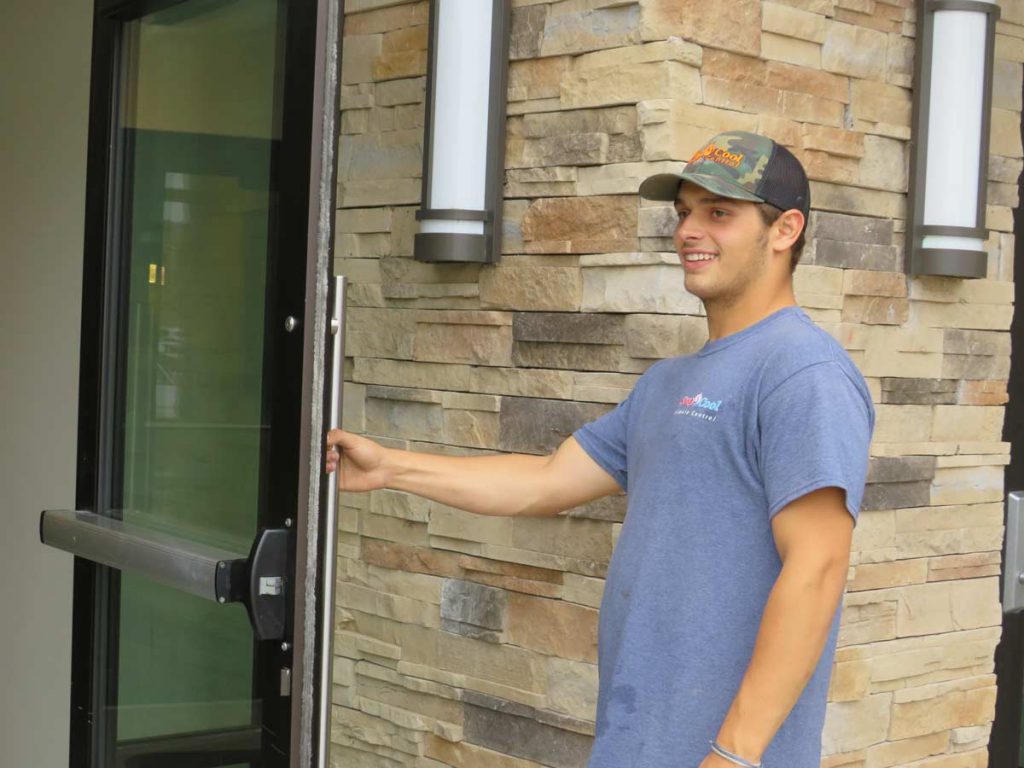 Contact Our O'Fallon Duct Repair and Replacement Experts Today
Stay Cool Climate Control is committed to helping customers achieve whole-home comfort. We will work closely with you to address your needs and concerns, recommend the best solution for your home, and get the job done right the first time. Our experts are here to help you enjoy worry-free comfort and peace of mind through exceptional workmanship and solutions tailored to your specific needs and goals.
Call now to discuss your needs and learn more about your options for air duct repair and installation. Serving O'Fallon, MO and surrounding areas.