Looking for Fast and Reliable HVAC Solutions in
Dardenne Prairie, Missouri?
The last thing you need is HVAC trouble during the peak of winter or summer. At Stay Cool Climate Control we know how frustrating it can be to find yourself with a broken AC or heating system. In addition to an increase in your energy bill, inefficient comfort systems can also lead to poor indoor air quality. If you are having issues with your HVAC system, don't hesitate to contact our Dardenne Prairie heating and air conditioning company for professional inspections and assessments. We will take the time to identify the source of the problem and go over the best solution for your home.
Give us a call today to schedule immediate heating, air conditioning, and air quality services in the Dardenne Prairie, MO area.
We've Got All of Your Heating and Air Conditioning Needs Covered: Call Now for Service in
Dardenne Prairie, MO
Need help with AC repair ASAP? Struggling with indoor air quality issues? Looking to have your HVAC equipment tuned up for the season? No matter your needs, you can count on our experts at Stay Cool Climate Control to provide the answers you're looking for. We are committed to providing fast turnarounds, honest solutions, and the best value in HVAC services in Dardenne Prairie, MO. Reach out to our experts today to discuss your needs and learn more about your options.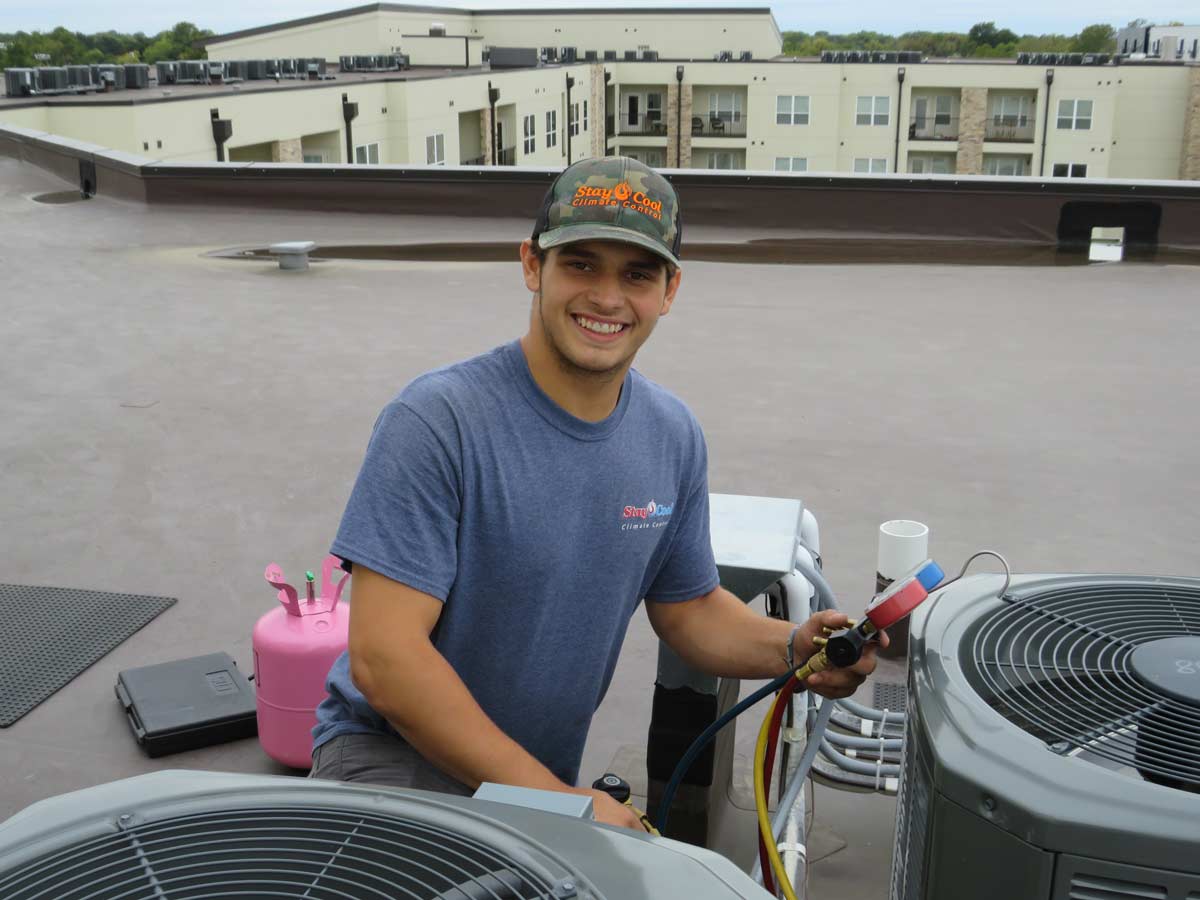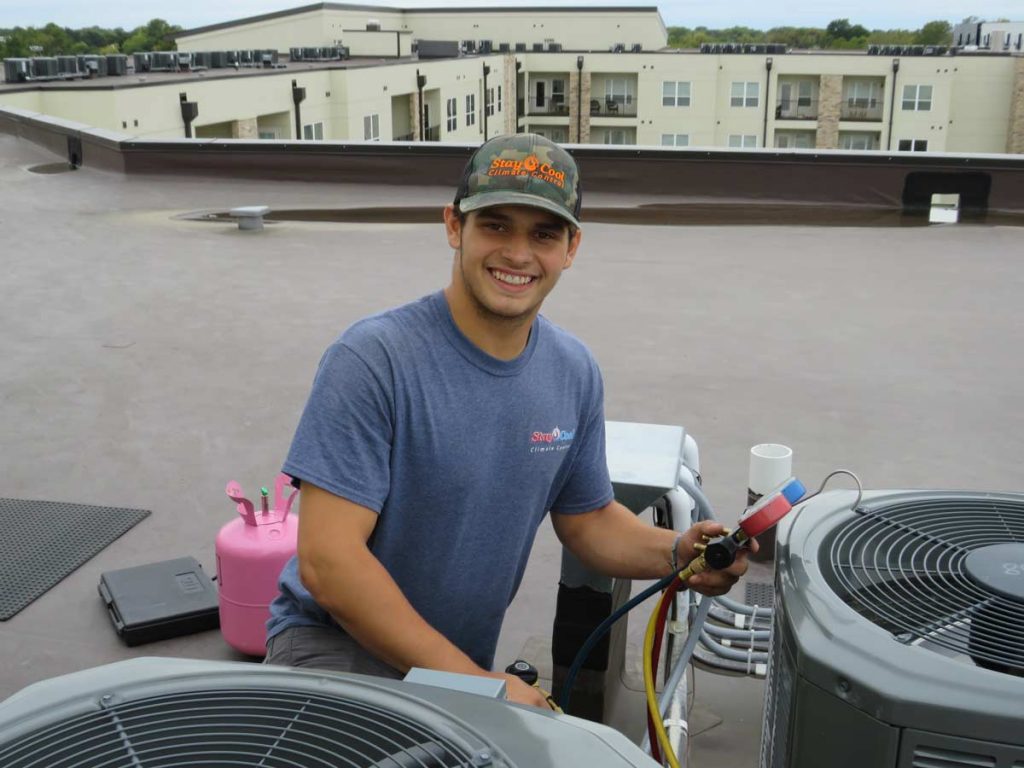 Contact Our Dardenne Prairie AC and Heating Experts Today
Your peace of mind is our number one priority. Our goal is to help our customers achieve complete indoor comfort through safe and proven solutions, high-quality workmanship, and the personal attention they need. We will always take the time to listen to your concerns and go over the best options for your home. When you work with us you can be confident that the job will be completed safely and efficiently–so you can finally enjoy the comfort of your home and focus on your priorities, not your HVAC system!
Call now and let us help you achieve total home comfort in no time. Serving the indoor comfort needs of Dardenne Prairie, MO with quality AC, heating, and air quality solutions.
Local Reviews
for Dardenne Prairie, MO
---