Heat Pump Installation and Repair in O'Fallon, Missouri
Are you looking for a trusted heating and cooling professional who can help with heat pump installation, replacement, or repair? Our experts at Stay Cool Climate Control have you covered. We will take the time to listen to your needs and provide you with the ideal solution for your home.
Call now to schedule an estimate for heat pump installation or to book immediate services for heat pump repair in O'Fallon, Missouri.
Heat Pump Trouble? Call Our O'Fallon Heat Pump Repair Technicians For Quality Solutions
Common problems affecting heat pumps include: the indoor unit making excessive noise, system short cycling, outdoor unit freezing over, and a complete lack of cool or warm air. If you are experiencing recurring problems with your heat pump, don't hesitate to contact our team for the fast solutions you need. We will dispatch an experienced O'Fallon heat pump repair technician to your home with the right solution and have the problem resolved safely and efficiently.
Looking to Install a New Heat Pump? Get an Estimate Today
Whether you are interested in installing a heat pump for the first time or you are looking to have your existing equipment replaced, our experts have you covered. We will take the time to assess your needs, go over your options, and make sure your new heat pump is installed to meet the highest safety and quality standards. Call our experts today to request an estimate and learn more about your options for heat pump installation or replacement in O'Fallon, Missouri.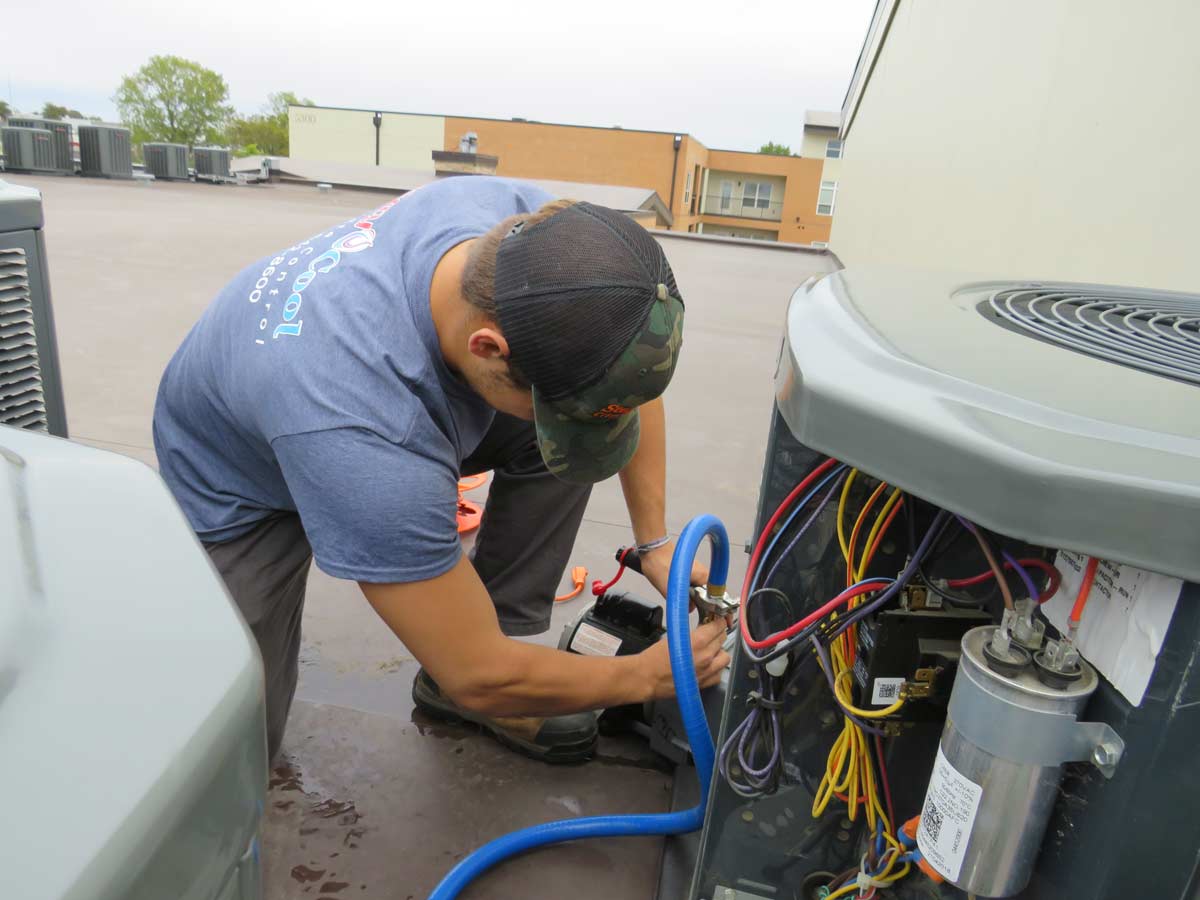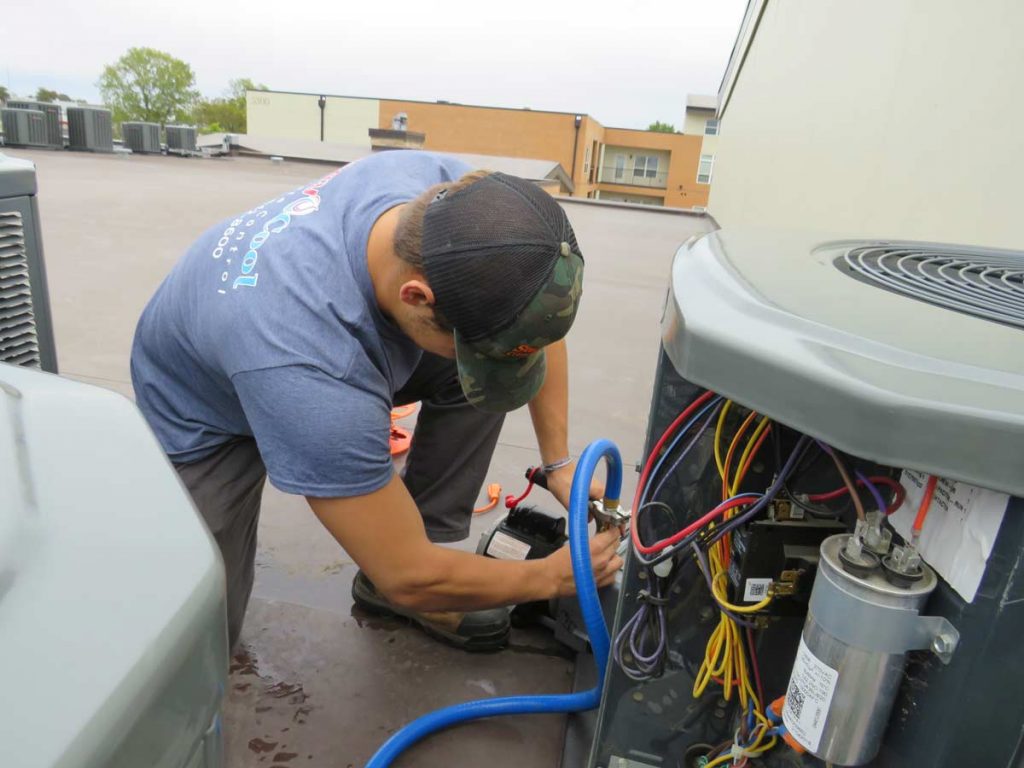 Schedule Quality Heat Pump Repair and Installation Services in O'Fallon Today
Stay Cool Climate Control is the name your neighbors trust to get their HVAC concerns resolved quickly and efficiently. We are committed to providing nothing less than an exceptional experience for our customers. Whether you need help with a minor repair or you're in the market for a new system replacement, our experts are here to provide the honest professional answers you need at the best value.
Call us now to schedule heat pump installation or repair services in O'Fallon, MO.