AC Filter Replacement Services in O'Fallon, Missouri
AC trouble? Poor maintenance practices can lead to premature problems and recurring issues with your comfort system. Routine AC maintenance is one of the most important tasks when it comes to taking care of your Heating and AC system, with AC filter replacement an overlooked but important step in the maintenance process.
Stay Cool Climate Control offers seasonal AC maintenance services that include AC filter replacement for customers in O'Fallon, MO and surrounding areas. We are happy to talk to you about your Heating and Air Conditioning concerns and help you find cost-effective ways to achieve greater indoor comfort and energy efficiency.
Give us a call today for AC services you can trust. We provide a full range of solutions that include AC maintenance and filter replacement throughout the O'Fallon, Missouri area.
How Often Do O'Fallon Homeowners Need to Replace Their AC Filter?
Frequency of AC filter replacement will depend on your household's indoor comfort goals and your particular needs. If you have pets or smokers in your home, it's best to replace the AC filter every two months. For households with individuals who have chronic respiratory issues, AC filter replacement is recommended once a month. For all other households, changing out the filter every three months is ideal.
Choosing the Right AC Filter for Your O'Fallon, MO Home
The type of filter used also plays a part in how often it should be replaced. Pleated AC filters are a popular option and typically offer the best value. Pleated filters can capture smaller particles more efficiently than fiberglass filters and also offer a larger surface area for catching dust, dirt, and other debris. As a result, pleated filters can be replaced every two to three months.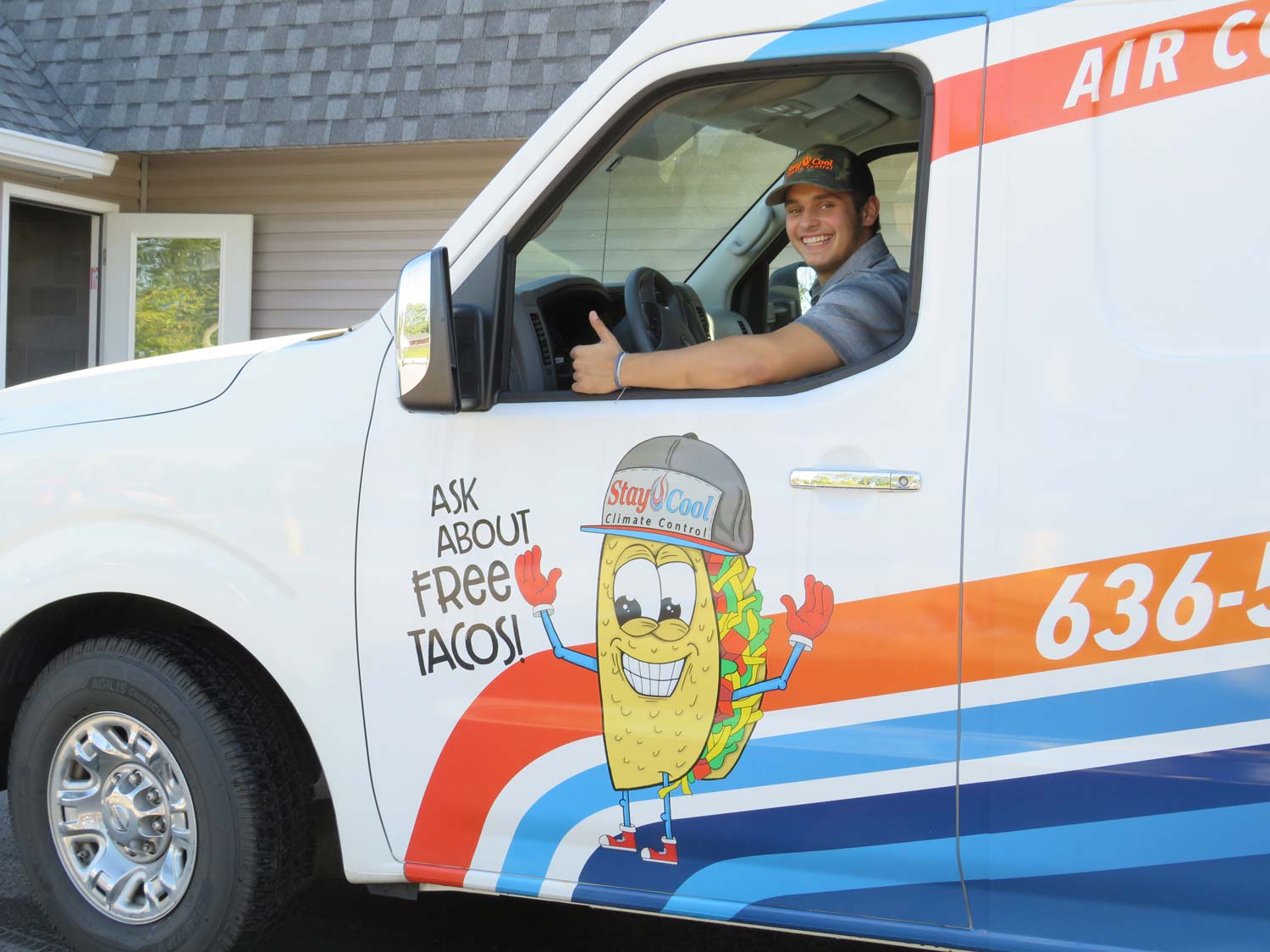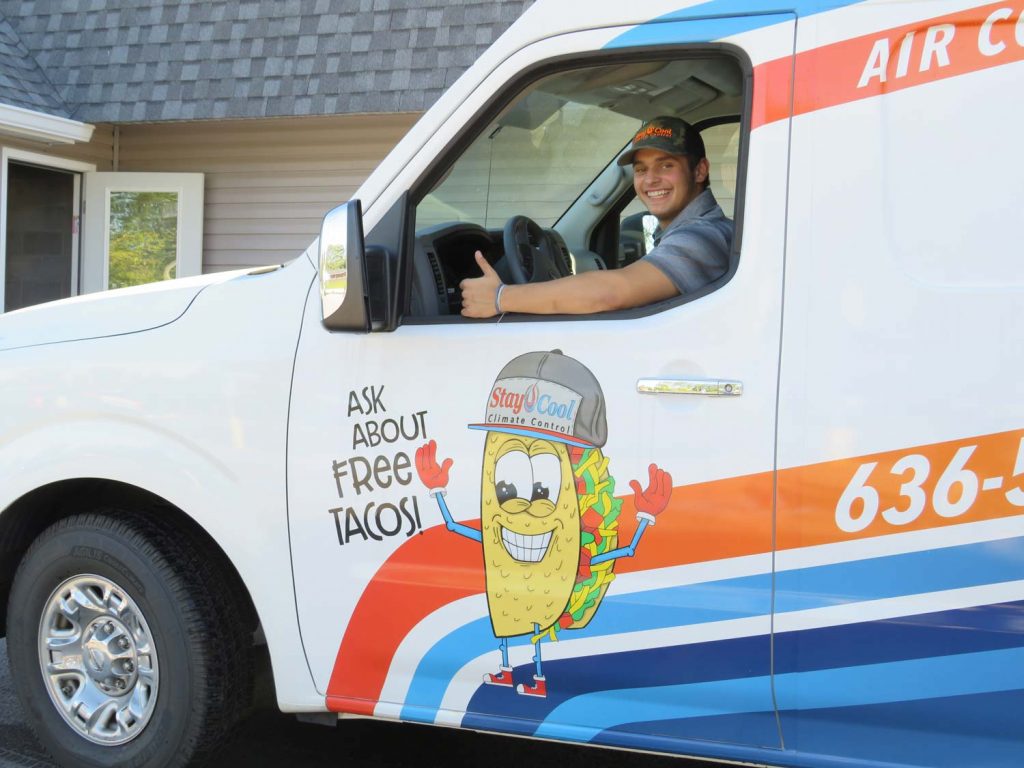 Call Now for AC Filter Replacement and Maintenance in O'Fallon, Missouri
At Stay Cool Climate Control we are committed to ensuring the long-term peace of mind of our customers. This means providing the fast turnarounds you need with the exceptional solutions you deserve. When you work with us you can always expect an honest professional opinion, options for repair and replacement, and experts who have your best interests in mind.
Contact our experts today to schedule AC maintenance and filter replacement services in O'Fallon, MO or the surrounding area.