Air Sealing Services in O'Fallon, Missouri
The typical home loses up to a third of its indoor air to leaks in the ductwork. Air can escape from other areas of your home as well: the attic, doors, between walls, crawlspaces, and more. If you are finding yourself paying high energy bills and experiencing poor indoor air quality, it might be time to have your home checked for air leaks.
Stay Cool Climate Control provides air sealing services for homeowners throughout the O'Fallon, MO area. We will perform a leakage inspection to identify the source of your problem and discuss the best way to handle air leak issues.
Give us a call today to discuss your needs and learn more about your options for air sealing and other Heating and AC services. Serving O'Fallon, Missouri and surrounding areas.
Air Sealing Solutions for
O'Fallon, MO Homeowners
Not sure where air leaks are occurring in your home? Call our experts for professional air leak detection and solutions. We use state of the art equipment and technology that will provide the accuracy and efficiency needed to get to the bottom of your problem. Air leak detection methods we use include infrared diagnostics, blower door testing, visual ductwork inspections, and more.
Once the inspection is completed, we will go over the results with you and recommend the best solution for your needs. We will provide a custom solution depending on your particular situation. This may include air sealing your attic, walls, ductwork, flooring, or other areas of your home contributing to air leaks.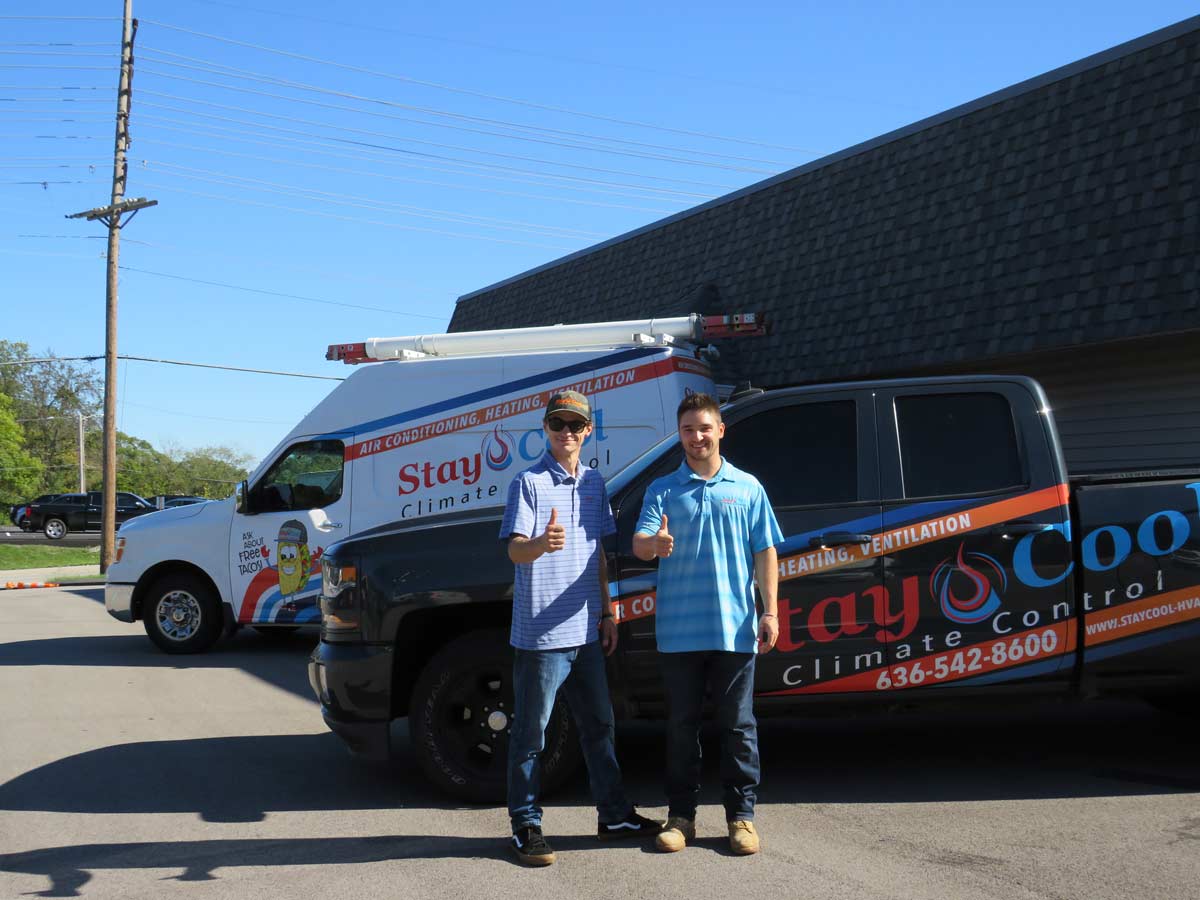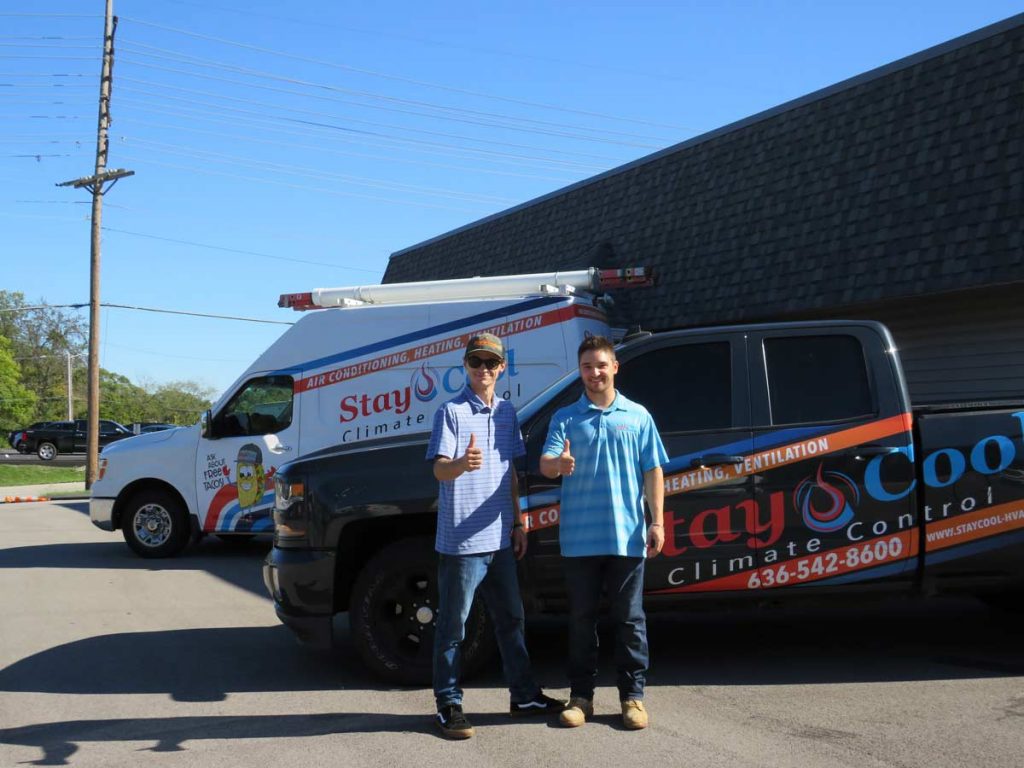 Call Now to Schedule Professional Air Sealing Services in O'Fallon, Missouri
At Stay Cool Climate Control we are committed to providing our customers with high-quality solutions that will help them achieve greater energy efficiency, improved indoor comfort, and long-term peace of mind. When you work with us you can be confident that you will receive personal attention and stress-free service from O'Fallon Heating and AC professionals who have your best interests in mind. We will work closely with you to address your concerns and provide the honest advice and solutions you need to enjoy total home comfort.
Contact us today to schedule air sealing services in O'Fallon, MO or the surrounding area.