Ductless AC and Mini Split Air Conditioning Services in O'Fallon, MO
Looking for a trusted Heating and AC professional who can help with ductless mini split AC solutions? Stay Cool Climate Control is your local expert with a commitment to providing the exceptional service and solutions you deserve without hassle. We provide professional ductless air conditioning and mini split AC installation, repair, and maintenance services for homeowners throughout the O'Fallon, MO area. Whether you are looking to add ductless cooling to your home for the first time or you need your existing system repaired or serviced, we have you covered.
Call today for the quality solutions you need. Serving the complete ductless AC and mini split air conditioning needs of O'Fallon, MO and surrounding areas.
Zoned Cooling and the Benefits of Ductless AC Installation for O'Fallon Homeowners
Ductless mini split ACs can help improve your indoor comfort levels and provide greater efficiency by providing multiple cooling zones. The typical household will have between three to five zones. Zoned cooling lets you customize the temperature setting in different areas of the home. If you have rooms that are rarely occupied, for example, you can set the temperature there a little higher than you would your own bedroom.
Looking for more information about the ductless mini split AC installation process? Give us a call today to schedule a no-obligation assessment and estimate in O'Fallon, MO.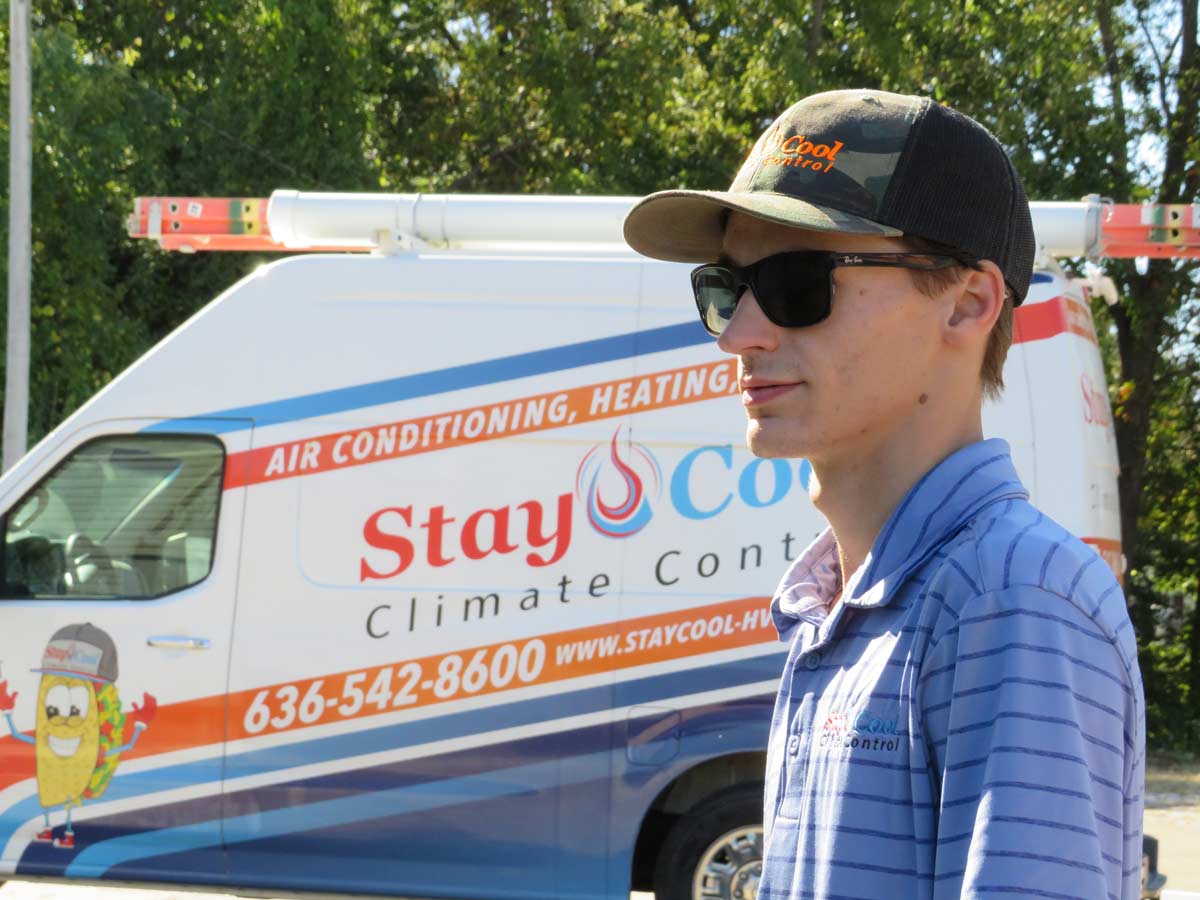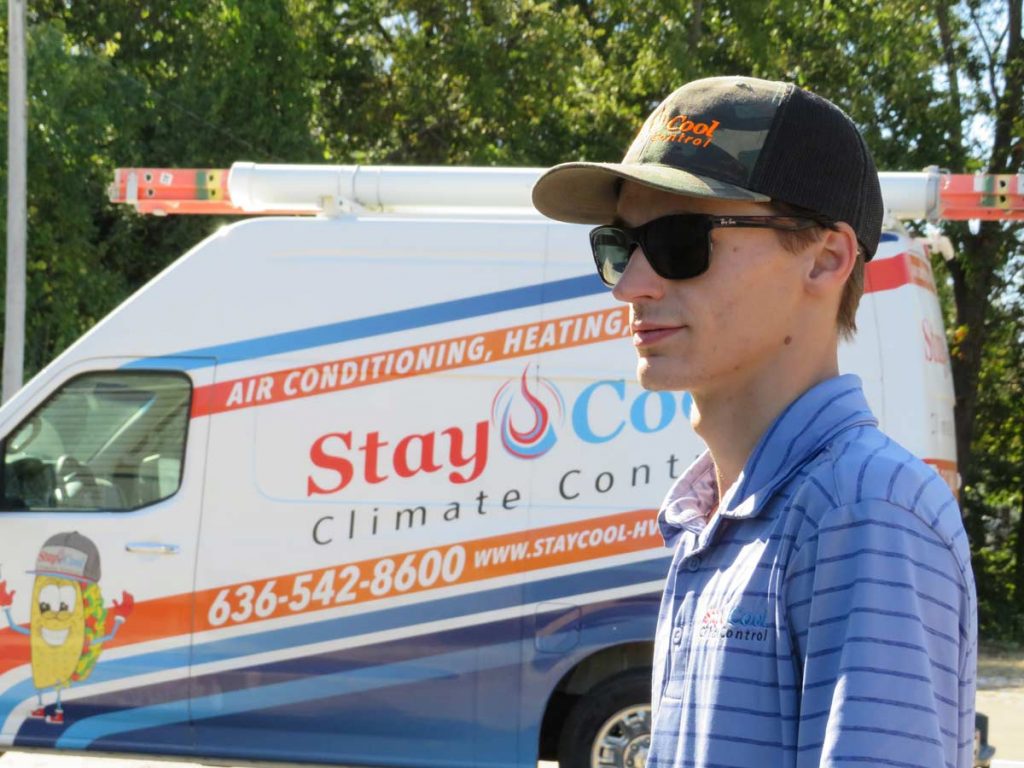 Ductless Mini Split AC Repair and Maintenance in O'Fallon, MO
Just because ductless air conditioning systems don't rely on ductwork doesn't mean they are maintenance-free. To enjoy the full benefits of mini split air conditioning, owners of ductless AC systems will still have to ensure that regular maintenance and servicing is performed. Poor maintenance can lead to leaking equipment, which can damage your walls or result in mold growth. Our O'Fallon ductless mini split AC technicians can help with cleaning and maintenance to make sure your equipment continues to operate at peak efficiency.
Contact our experts today to schedule ductless mini split AC installation, repair, or maintenance services in O'Fallon, Missouri.