Humidifier Installation and Replacement in
O'Fallon, Missouri
Many homeowners experience problems with low indoor humidity during the winter. This can cause damage to your wooden flooring and furniture, lead to itchy and dry skin, as well as affect your health. If your home is affected by low humidity (less than 30 percent), consider installing a whole-home humidifier. Stay Cool Climate Control provides professional humidifier installation and replacement services throughout O'Fallon, MO–we are happy to discuss your needs and help you carry out the best indoor air quality solution for your home.
Call now to receive an estimate for whole-home humidifier installation or replacement in O'Fallon, Missouri.
Benefits of Humidifier Installation for O'Fallon Homeowners
Whole-home humidification can efficiently improve the air quality in your home from one central location. The humidifier is designed to work together with your Heating and AC system to direct moisture into your home and help alleviate the symptoms that can arise due to low indoor humidity.
Benefits of having a whole-home humidifier include: relief from cold and flu symptoms; prevention of dryness of skin, nose, and throat; help with breathing; and prevention of damage to wooden furniture or flooring.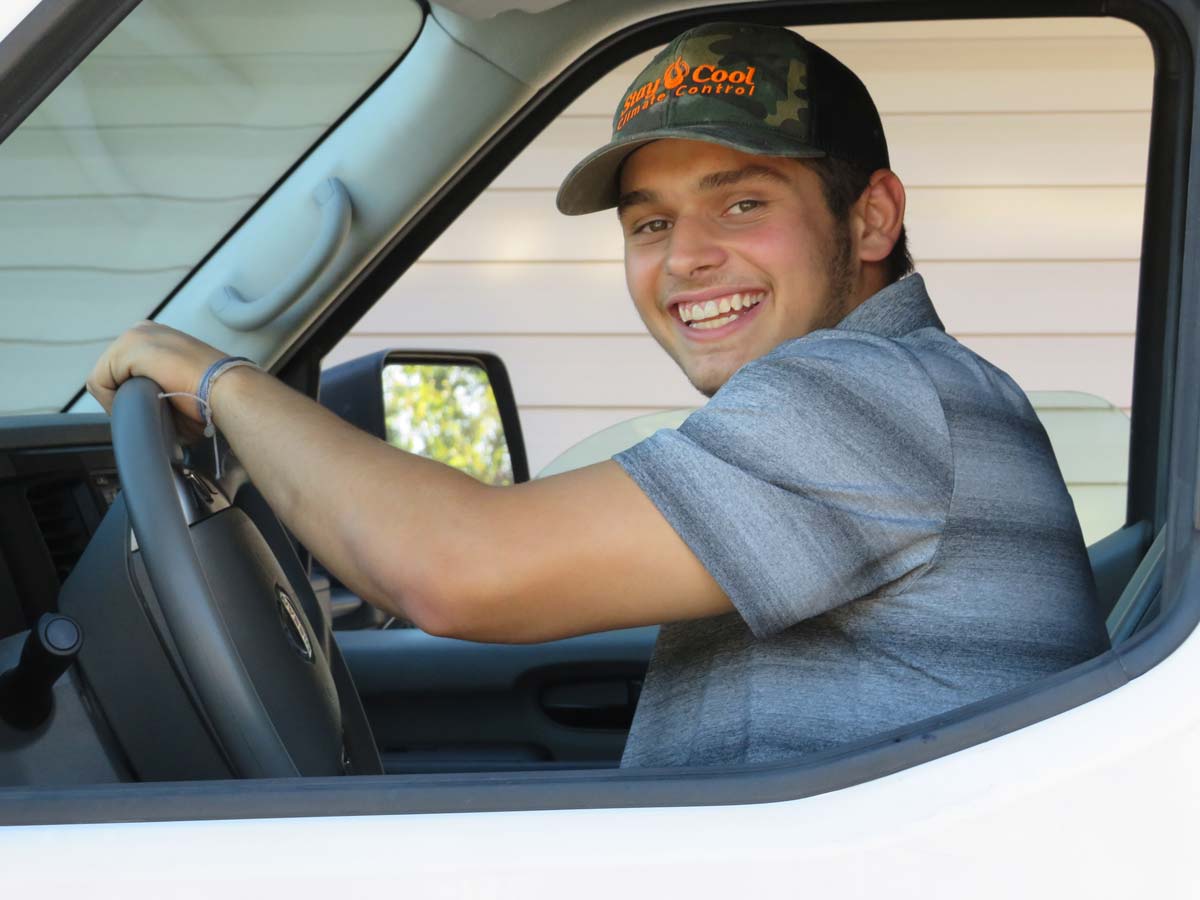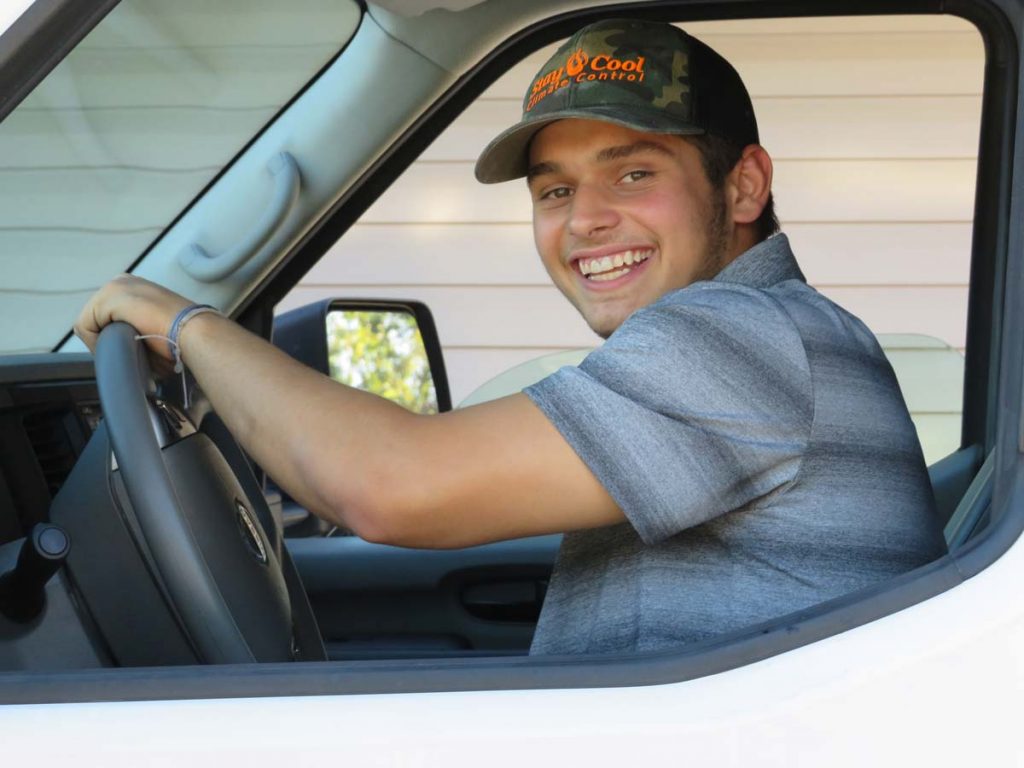 Which Type of Humidifier is Best for Your O'Fallon, MO Home?
Bypass humidifiers: For the best value in humidifiers, consider bypass systems. These humidifiers may require additional ductwork to be installed, which our experts can help you with to ensure that your new humidifier and your Heating and AC system work seamlessly.
Fan-powered humidifiers: If you are looking for greater convenience, you may want to consider fan-powered humidifiers. These systems do not require extra ductwork and only need to be cleaned once a year.
Steam humidifiers: For those looking for high-efficiency and power, steam humidifiers are the answer. Steam humidifiers can quickly help you reach and maintain your desired indoor humidity level with ease.
Our O'Fallon humidifier installation experts will take the time to review the different options with you and make sure you have all of the information you need upfront to make the best decision for your home.
Contact us today to schedule an in-home assessment for humidifier installation or replacement services in O'Fallon, MO.