Optimal Indoor Air Quality with Humidifier Installation & Replacement in O'Fallon, MO
Welcome to Stay Cool Climate Control, your trusted provider of humidifier installation and replacement services in O'Fallon, MO. We understand the importance of maintaining optimal indoor air quality, especially during dry winter months. With our expert humidifier services, we can help you achieve the ideal humidity levels in your home, ensuring a comfortable and healthy living environment.
Solving Heating Problems
Dry indoor air can lead to various discomforts, including dry skin, irritated respiratory passages, and static electricity buildup. Low humidity levels can also cause damage to wooden furniture and other valuables. Our humidifier installation and replacement service in O'Fallon, MO can help solve these problems by adding moisture to the air, balancing indoor humidity, and creating a more comfortable and healthy living space.
About Our Company
Stay Cool Climate Control is a reputable provider of heating, cooling, and indoor air quality services in O'Fallon, MO. With a focus on delivering expert solutions, our team of skilled technicians is committed to helping homeowners achieve optimal comfort and indoor air quality. We take pride in our expertise in humidifier installation and replacement, and our goal is to ensure that you and your family breathe clean and moisturized air throughout the year.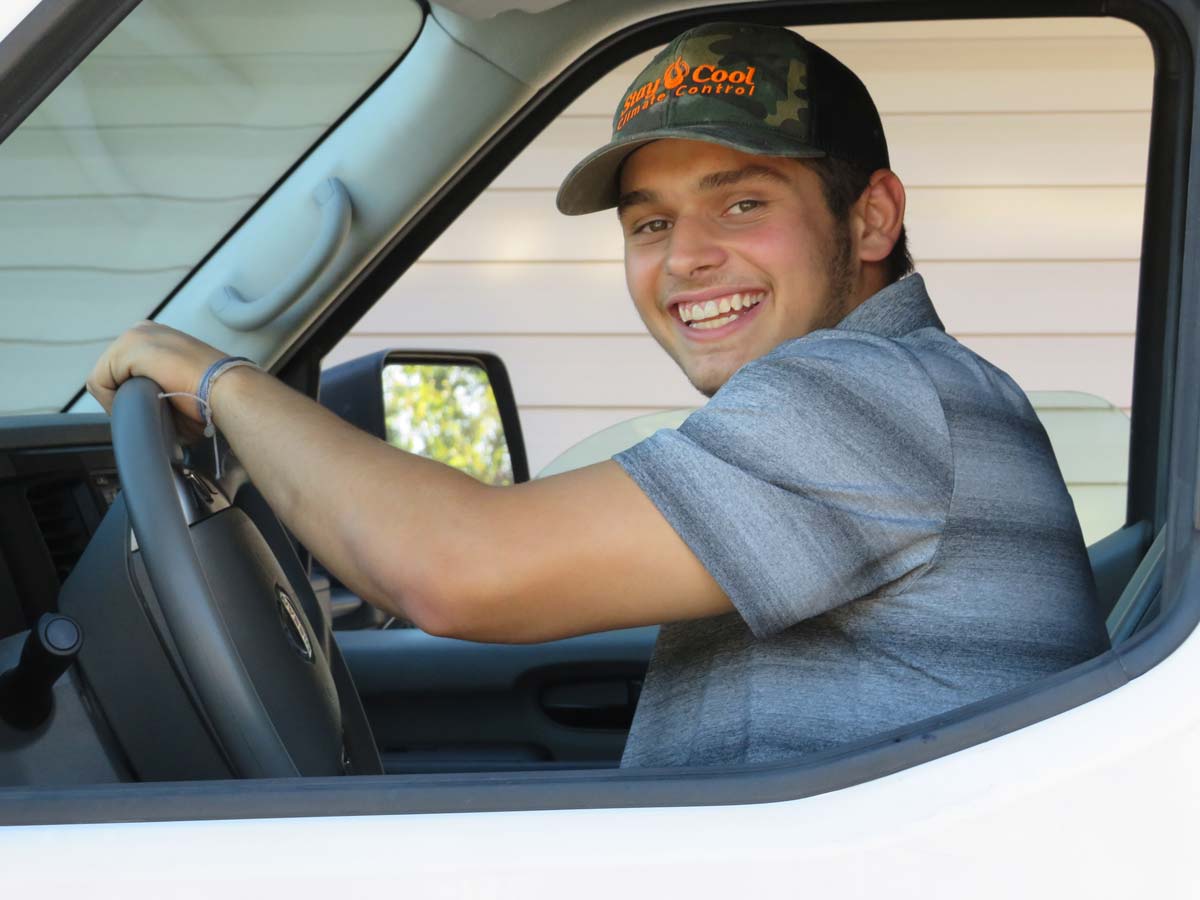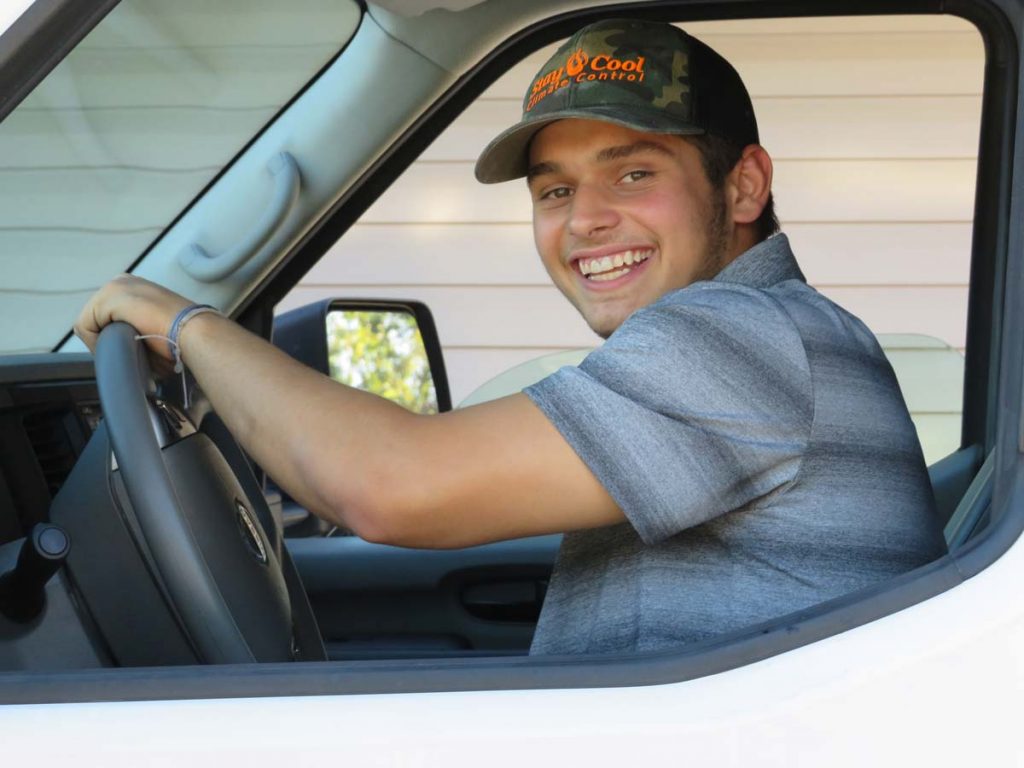 Our Step by Step Service Process
When you choose our humidifier installation and replacement service in O'Fallon, MO, our process begins with a thorough evaluation of your indoor air quality and humidity levels. Our skilled technicians will assess your home's size, layout, and existing HVAC system to determine the most suitable humidifier model and capacity.
Once the assessment is complete, we will present you with a range of humidifier options that fit your needs and budget. Whether you need a whole-house humidifier or a portable unit for a specific room, we can guide you through the selection process to find the best solution for your home.
After selecting the appropriate humidifier, our technicians will proceed with the installation, ensuring a seamless integration with your existing HVAC system or setting up the portable unit in the designated room. We will calibrate the humidifier to maintain the desired humidity levels and provide you with clear instructions on how to operate and maintain the unit.
Why Trust Our O'Fallon HVAC Advisors for Your Humidifier Installation and Replacement Services
Our team of technicians is highly trained and experienced in humidifier installation and replacement. We stay updated with the latest advancements in indoor air quality technology and adhere to industry best practices to deliver reliable and expert solutions.
We are fully licensed and insured, and our technicians prioritize safety and adherence to local building codes and regulations. When you trust our technicians with your humidifier installation and replacement needs, you can have confidence that we will handle the service with professionalism and expertise.
Benefits Homeowners Get from Trusting Us for This Service
By relying on Stay Cool Climate Control for your humidifier installation and replacement in O'Fallon, MO, you can enjoy a range of benefits. Maintaining optimal indoor humidity levels can improve respiratory health and reduce discomfort caused by dry air, such as dry skin and chapped lips.
Proper humidification can protect wooden furniture, flooring, and other belongings from the negative effects of low humidity, such as cracking and warping. Additionally, an adequately humidified home can feel warmer, allowing you to lower your thermostat and potentially save on heating costs during the winter.
Ensure optimal indoor air quality and comfort with Stay Cool Climate Control's expert humidifier installation and replacement service in O'Fallon, MO. Contact us today to schedule an assessment and experience the professionalism and expertise that make us the go-to O'Fallon, MO plumbers for all your indoor air quality needs.
FAQs on Humidifier Installation & Replacement in O'Fallon, MO