Furnace Installation, Repair, and Maintenance in
O'Fallon, Missouri
Looking for a reliable Heating and AC professional to handle your heating needs? Stay Cool Climate Control provides full-service heating solutions that include furnace installation, repair, and maintenance. We can help you with seasonal tune-ups, parts replacements, repair work, and more. Whether you are in need of a full system replacement or you're looking for help with furnace repair, our O'Fallon furnace technicians have you covered.
Work With Our O'Fallon Furnace Installation and Replacement Experts for Quality Results
We are committed to providing you with honest advice and the quality results you're looking for. Our experts will work closely with you to address your concerns and discuss your heating needs to ensure that you receive the personalized solution you need. When you choose Stay Cool Climate Control as your O'Fallon furnace installation company you can expect to receive a furnace that is sized correctly, installed to exceed the highest safety and quality standards, and able to deliver the long-term efficiency and comfort you deserve.
Furnace Repair Done Right in O'Fallon, Missouri
Common furnace problems can cause you to experience: inconsistent or uneven heating, furnace short cycling, excessive noises coming from the unit, and an unexpected increase in your energy bill.
Most furnace problems are caused by poor installation practices or a lack of maintenance. This is why working with a trusted O'Fallon Heating and AC company is crucial when it comes to long-term comfort. Our experts at Stay Cool Climate Control will make sure your new furnace is installed safely and accurately, as well as provide routine servicing to ensure that your comfort system is ready to keep you comfortable through the heating season.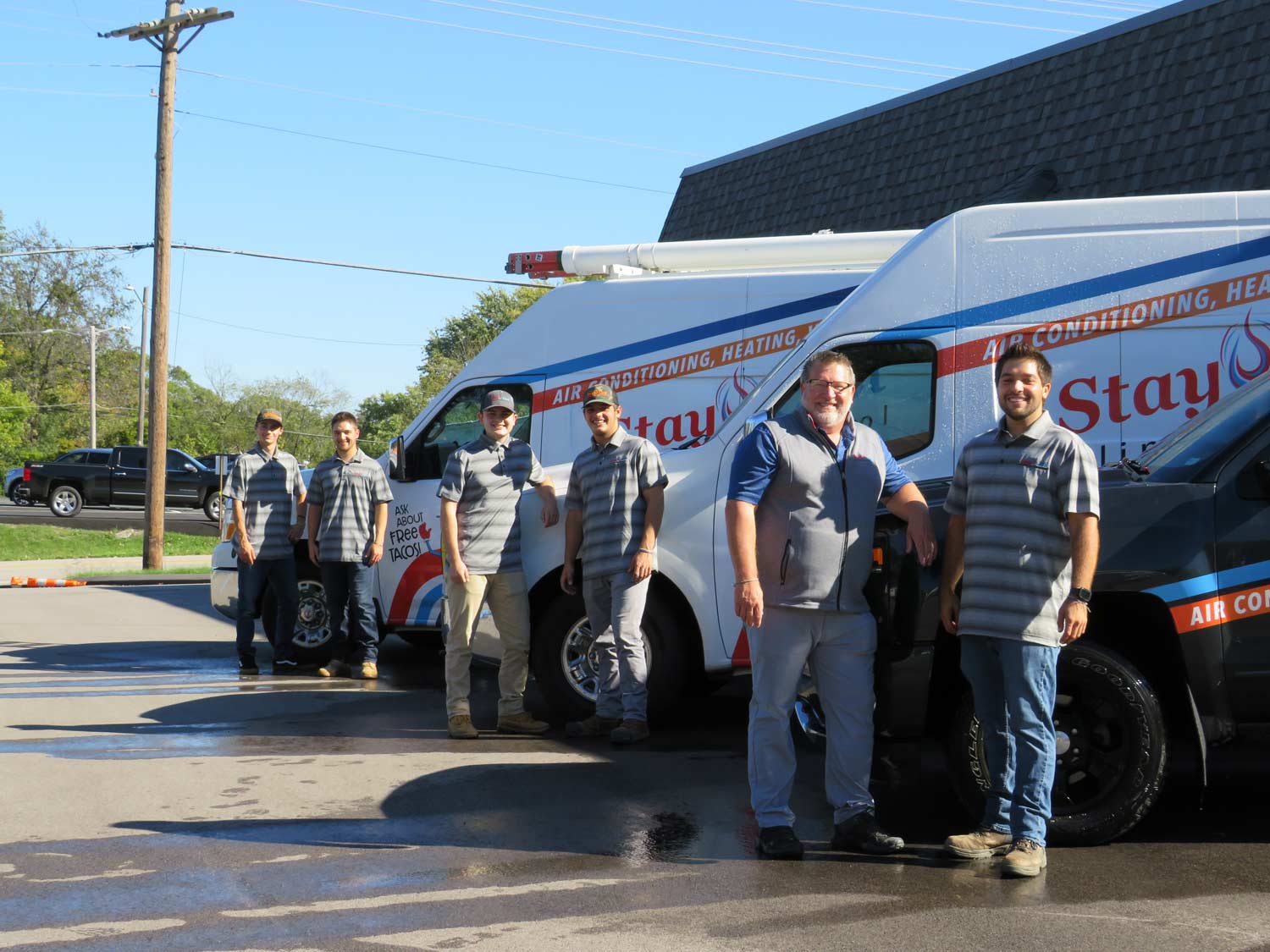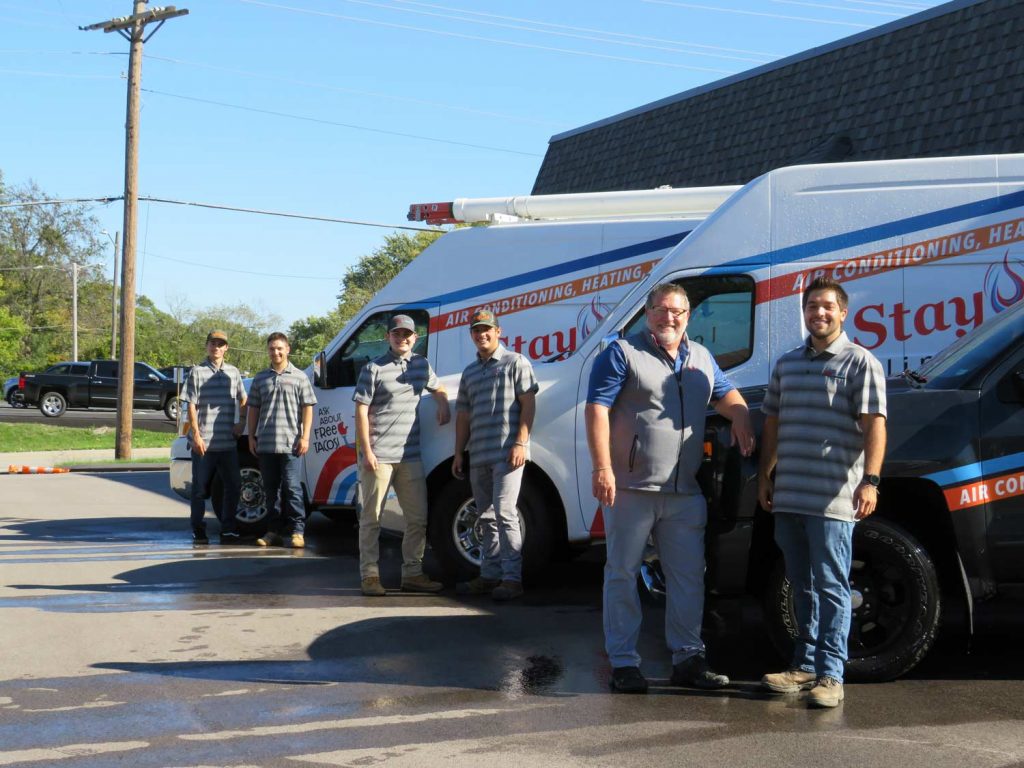 Call Now for Trusted Furnace Repair and Replacement Services in O'Fallon, MO
If you have been searching for a go-to Heating and Air Conditioning contractor who can provide the quality service and hassle-free experience you deserve, look no further. At Stay Cool Climate Control our goal is to provide our customers with honest and reliable solutions that will help you achieve whole-home comfort and peace of mind. We will take the time to discuss your concerns and provide options for repair and replacement to help you make the best decision for your home.
Contact our experts today to schedule an estimate for furnace installation or replacement, or to book your appointment for furnace repair in O'Fallon, MO.