Expert Home Heating Solutions for Furnaces in O'Fallon, MO
Ensure your furnace is ready for the cold months; call Stay Cool Climate Control, your premier destination for expert furnace services in O'Fallon, MO. We specialize in providing top-notch solutions for homeowners seeking reliable and efficient heating systems. If you're facing issues with your furnace or need a new installation, our team of skilled technicians is here to ensure your home stays warm and comfortable throughout the winter season.
Solving Heating Problems this Winter
Furnaces are essential components of any home's heating system, but over time, they may encounter various issues. Common problems include inconsistent heating, unusual noises, frequent cycling, or complete breakdowns. Our furnace service in O'Fallon, MO can help solve these issues promptly and efficiently, ensuring your furnace operates at its best and providing optimal home heating during the colder months.
About Our Company
Stay Cool Climate Control is a reputable provider of heating and cooling services in O'Fallon, MO, with a strong focus on delivering expert furnace solutions. With extensive experience in the industry, our team of skilled technicians has earned a reputation for providing reliable and high-quality services to homeowners in the area. We understand the importance of a well-functioning furnace in keeping your home warm and cozy, and we are committed to delivering top-notch solutions tailored to your specific needs.
Our Step by Step Service Process
When you choose our furnace service in O'Fallon, MO, we begin with a comprehensive inspection of your furnace. Our skilled technicians will assess its performance, check for any issues, and identify any parts that may require repair or replacement. If you require a new furnace installation, we will work with you to determine the most suitable model and size for your home's heating needs.
After the assessment, we will discuss our findings with you and provide a detailed plan for the necessary repairs, replacements, or installation. Our team will then proceed to carry out the work efficiently and with precision, using high-quality materials and adhering to industry best practices. We aim to complete the service with minimal disruption to your daily routine, ensuring your furnace is ready to keep your home warm and comfortable.
Why Trust O'Fallon HVAC Advisors for Your Furnace Services
At Stay Cool Climate Control, we understand that your furnace is a critical component of your home's comfort, and safety is of utmost importance. Our team of technicians is highly trained and experienced in handling various furnace models and brands. They undergo regular training to stay updated with the latest advancements in furnace technology and repair techniques.
Wlly, we are fully licensed and insured, and our technicians prioritize safety and adherence to local building codes and regulations. When you trust our technicians with your furnace, you can have confidence that they will handle the service with professionalism and expertise.
Advantage of Trusting Your Furnace Service Needs on Us
By relying on Stay Cool Climate Control for your furnace needs in O'Fallon, MO, you can enjoy a range of benefits. Our expert service ensures that your furnace operates at its best, providing consistent and efficient heating for your home. This can lead to potential energy savings and lower utility bills.
Our prompt and reliable service can save you from experiencing uncomfortable temperatures during the colder months. Our technicians work diligently to ensure your furnace is functioning optimally, reducing the risk of unexpected breakdowns. This gives you peace of mind, knowing that your home will remain warm and comfortable throughout the winter season.
Ensure your home stays warm and cozy during the winter season with Stay Cool Climate Control's expert furnace service in O'Fallon, MO. Contact us today to schedule a consultation and experience the professionalism and expertise that make us the go-to O'Fallon, MO plumbers for all your furnace needs.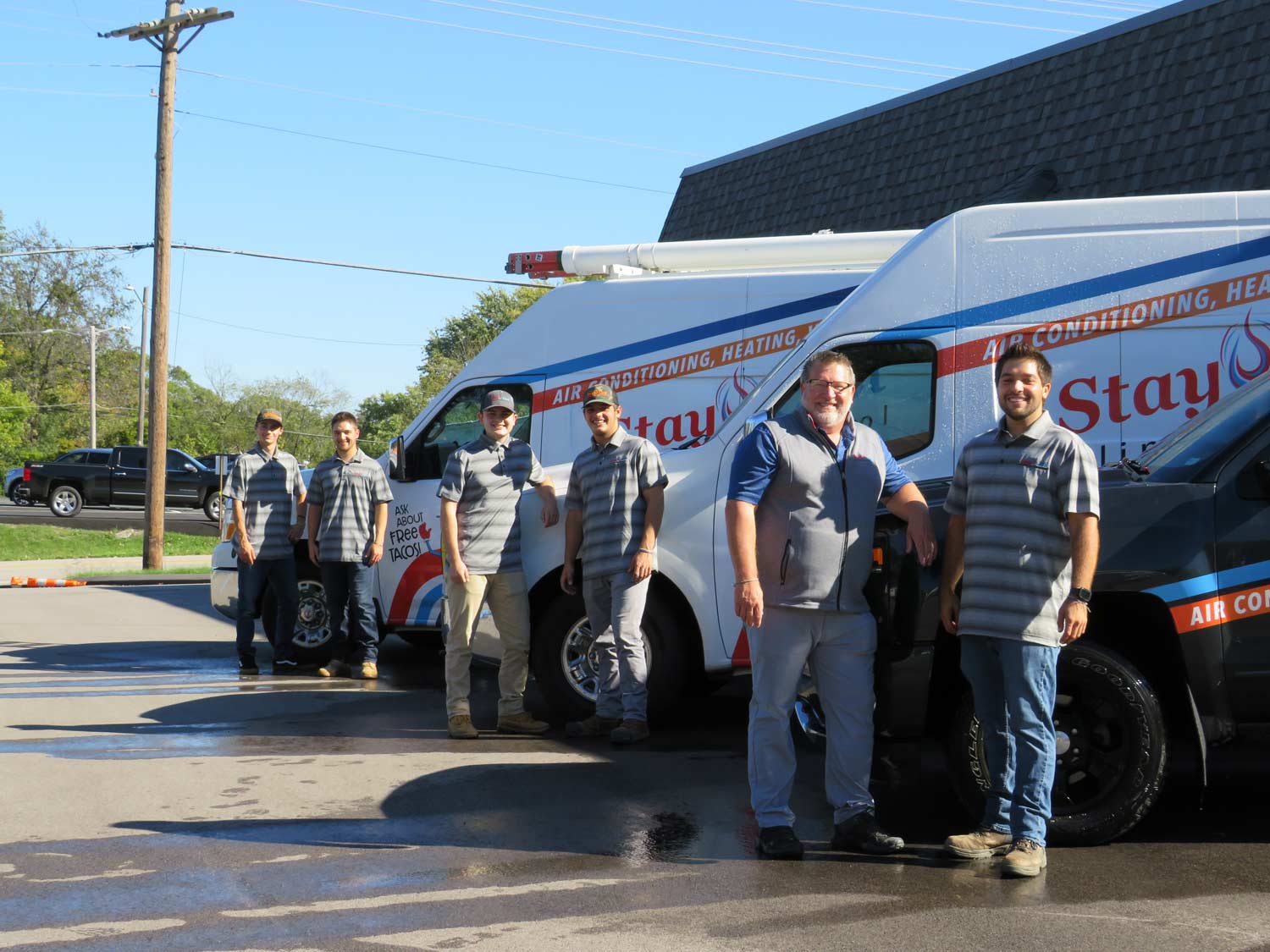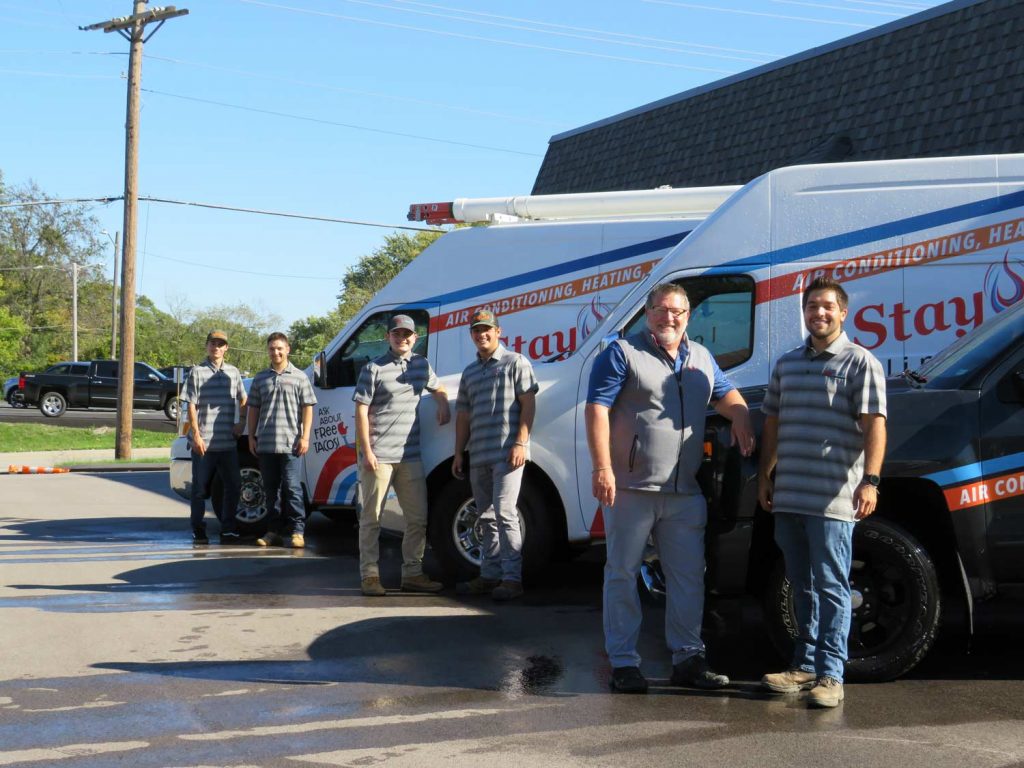 FAQs on Furnaces in O'Fallon, MO