Furnaces in Lake St. Louis: Installation, Repair, and Maintenance
As winter approaches, it's important to ensure that your home is equipped with a reliable and efficient heating system. If your furnace is over 15 years old or frequently breaking down, it may be time to consider a replacement. Stay Cool Climate Control offers top-quality furnace replacement and installation services in Lake St. Louis and the surrounding areas. Our team of expert technicians is dedicated to providing the best possible service to our customers.
Work With Our Lake St. Louis Furnace Installation and Replacement Experts for Quality Results
When choosing a new furnace, there are several factors to consider. You want to make sure that you're getting a furnace that will provide efficient heating for your home, and one that will help reduce your energy bills in the long run. The size of your home, the number of rooms, and the insulation level are also important considerations. These factors will help determine the capacity and type of furnace that will best suit your needs.
At Stay Cool Climate Control, we offer a wide range of furnace options, including gas and electric furnaces, and heat pumps. Our technicians will work with you to determine the best solution for your home and budget. We understand that purchasing a new furnace can be a big investment, which is why we offer flexible financing options to make the process as affordable as possible.
Furnaces in Lake St. Louis, Missouri
Once you've chosen your new furnace, our team of expert technicians will handle the installation process from start to finish. Proper installation is essential for ensuring the efficiency and longevity of your furnace, and our technicians will make sure that your new furnace is installed according to manufacturer's specifications and that all necessary safety checks are performed.
In addition to replacement and installation services, Stay Cool Climate Control also offers comprehensive maintenance and repair services for your furnace. Regular maintenance can help prolong the lifespan of your furnace and prevent breakdowns during the cold winter months. Our technicians will clean and inspect your furnace, replace filters, and make any necessary repairs to ensure that it's functioning at its best.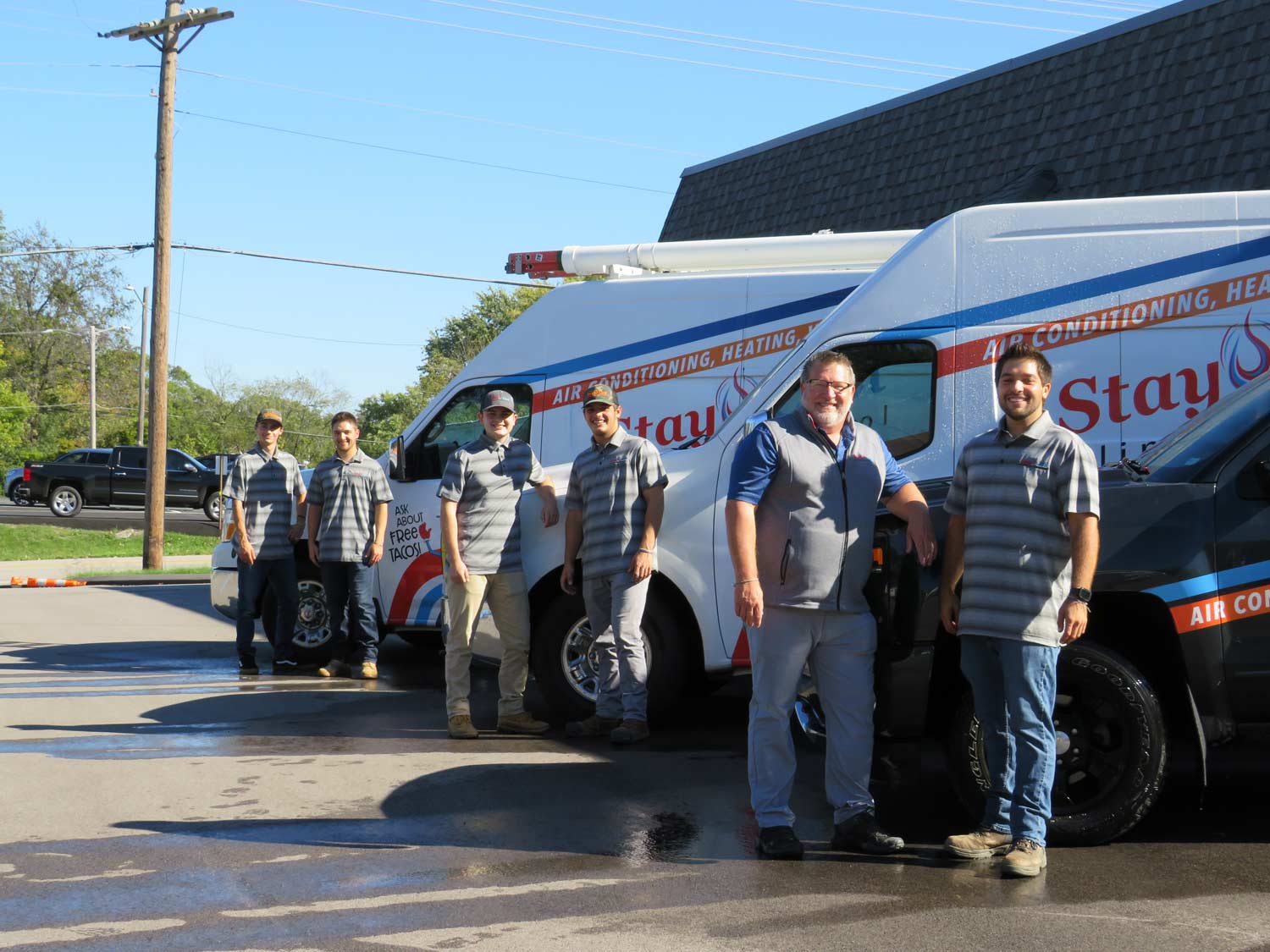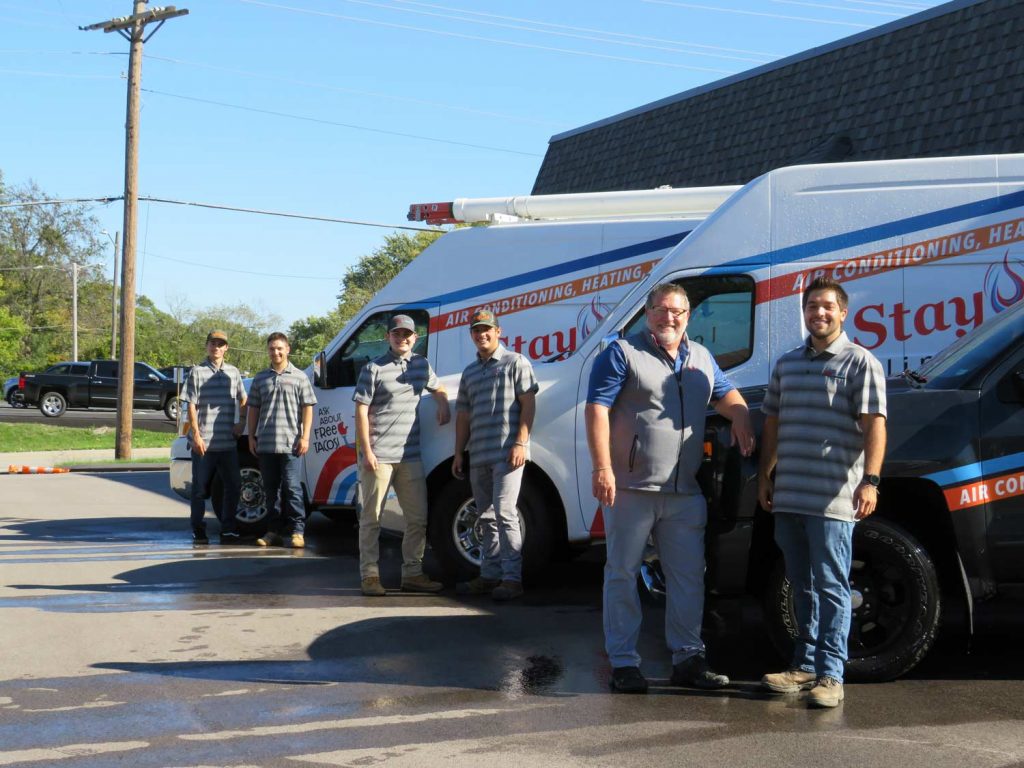 Call Now for Trusted Services on Furnaces in Lake St. Louis, MO
At Stay Cool Climate Control, customer satisfaction is our top priority. We understand that you depend on your heating system to keep your home comfortable, which is why we strive to provide fast, reliable service. Our technicians are available 24/7 to handle any heating emergencies and will respond promptly to your call.
In Lake St. Louis, the winter weather can be harsh and unpredictable. That's why it's important to have a reliable and efficient furnace in place. Stay Cool Climate Control has years of experience in the industry and is dedicated to providing the best possible service to our customers. Whether you need a new furnace installed or your current furnace repaired, we've got you covered.
Contact our experts today to schedule an estimate for furnace installation or replacement, or to book your appointment for furnace repair in Lake St. Louis, MO.